Complete Video Production Services from an Expert Team
Never settle for a video production company that can't meet all your needs. NextThought Studios is a video production company that combines creative talent with analytical thinking to give you a whole-brain approach that engages your audience like never before.
Our experienced team helps your video projects succeed. Whether you need video content designed for viral sharing, traditional commercial and TV spots, or internal educational videos and professional training videos, we use the power of video production to bring your ideas to life.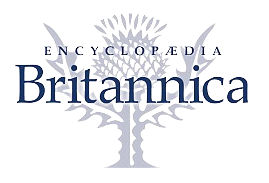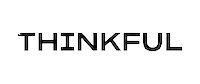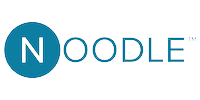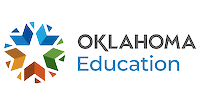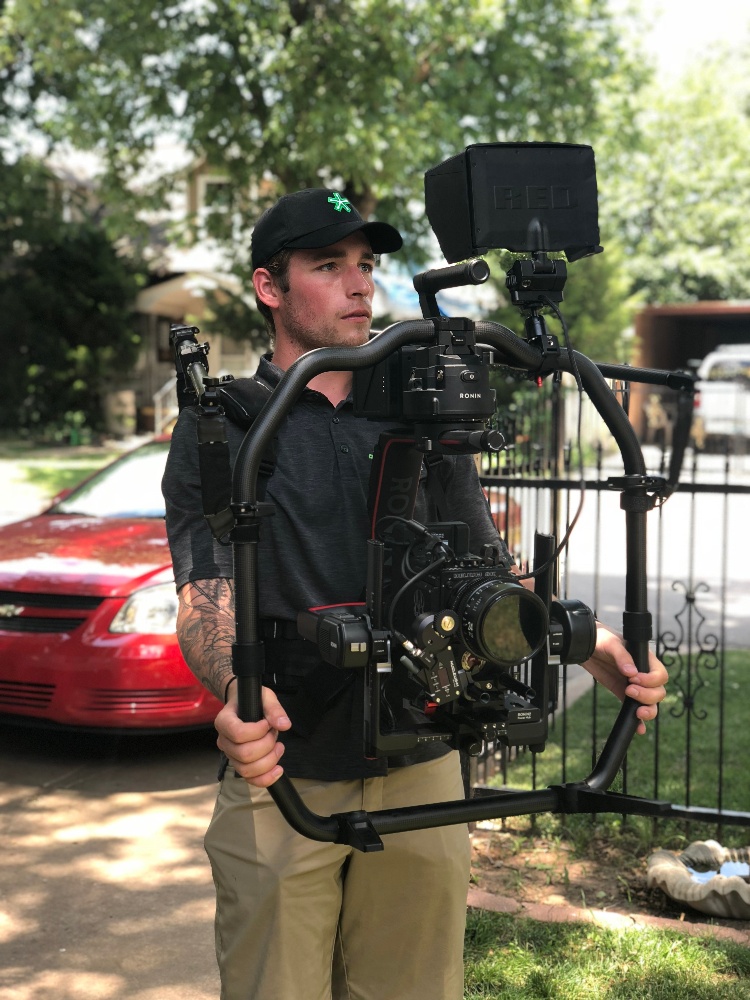 Video Production That Brings Value To Every Aspect Of Your Business
Every video has the chance to take an audience's breath away and inspire them to take action. NextThought Studios is here to help your video do just that and achieve what's best for your business and your bottom line.
Our video production services meet all kinds of video needs, from putting the finishing touches on documentaries to creating training materials for internal teams to developing marketing videos that engage customers through online and TV ads.
And you can explore how our creative process, video editing, and animation services can help you stand out, no matter what video types you need. Get insight into our process and see more of our work.
Your business needs visually engaging, high-quality videos — ones that display what makes you unique and makes you stand out from the competition. We have produced thousands of unique videos that showcase our clients' brands and innovative ideas. Let us show you how a professional video production studio can make a difference in how your target audience sees you.
Today, customers expect to see how products work, whether it's a physical product or software that they want to know how to use. Make sure your commercial videos display your products in their best light. Our professional video editors will help your videos avoid the telltale signs of amateur production. We can create green screen videos with professional color grading and other visual effects. Let us create videos that show your products — and their value — in a polished and professional manner.
NextThought Studios provides white label video production services to video production agencies across the United States, and we can do the same for you. We can create high-quality video testimonials with your branding, signature style, and even special effects. Elevate your brand with real reviews in a format and level of quality that will capture people's attention.
Corporate videos can make your onboarding and continuing education process easier, more affordable, and more engaging for your team members. And working with NextThought Studios makes managing setup time and finding screen talent simple. With a well-planned video strategy, your team can more easily teach incoming employees about the core values of your business, provide step-by-step visual aids, and test out their knowledge with interactive videos, while saving on travel time and training staff.
Whether we're enjoying our nightly TV show or gathered around the screen for the big game, commercials have become an expected, and sometimes celebrated, part of American entertainment. We create high-quality, expertly produced videos for marketing agencies and businesses to showcase their products and services in a positive light.
What We Can Build for You
NextThought Studios has created a multitude of video campaigns and content for clients ranging from B2B sales tools to internal videos designed to keep everyone on the same path toward growth. Our experts can help with your next project, including live videos, educational videos, corporate videos, and training videos.
We also provide a broad range of custom video service options. Suppose you need a quick video to share on Twitter or other social media platforms that are part of your ad experience or want a roll of professional-quality outtakes to share at the end of a training video as a little reward for your staff. In that case, our video production teams can put together exactly what you need for that "something extra."
NextThought Studios assists with all aspects of the production process, including video content, film production, and lighting setups.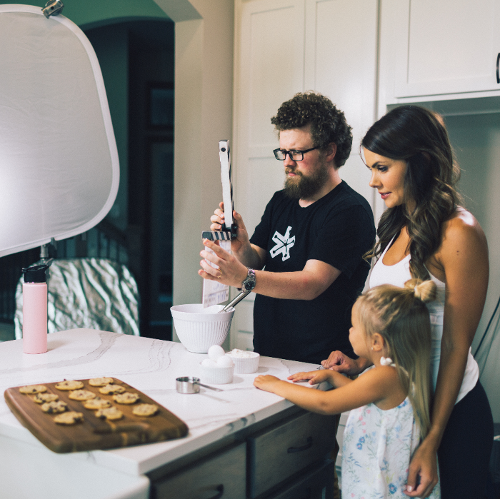 About NextThought Studios
Our team creates positive learning experiences with our talented and varied video production services. With everything from learning videos to corporate video production, NextThought Studios offers a wide variety of video formats that will fit any client's needs.
See What High-Quality Video Can Do for Your Business
Ready to see what it's like to work with video production experts? Our creative process considers your brand personality, your specific audience, and your business needs, delivering an end product that's designed to excite, engage, and encourage viewers to take action.
Fill out the form to request a quote today — see how our video production services can turn your ideas into valuable video assets that engage your audience.