Employee Training is Tough. You Can Make it Easier.
As an HR professional, you know that creating a great training program is an integral part of having a competent workforce— from top to bottom.
The bad news? Training is not your sole responsibility. How can you ensure that each member of your staff has the training that will make them successful at their jobs without losing track of your other responsibilities?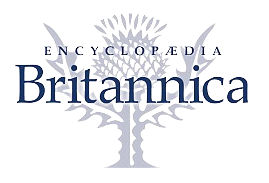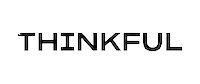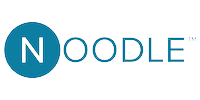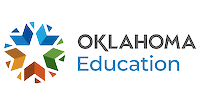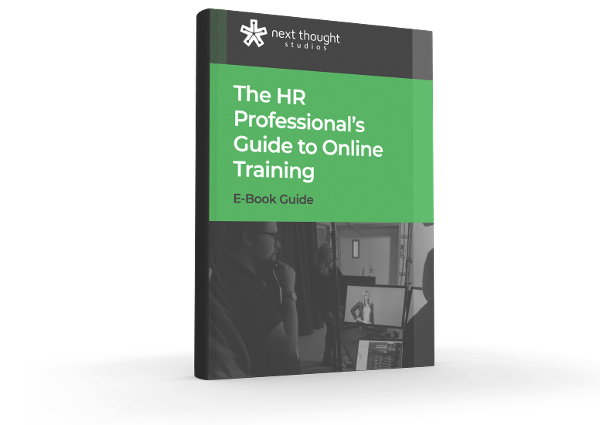 The HR Professional's Guide to Online Training is here to help. We offer tips for creating an online training and development program that will deliver optimal outcomes through a combination of blended learning practices and multimedia features, including training videos.


Download our free guide to get the information you need to implement online training today.

Reasons to Utilize Online Training
Why is online training becoming increasingly popular? The quick answer is better learning outcomes, but there's more to it than that. Factor in easy access to continuous learning, the timesaving factor, and reduced costs, to name just a few, and you'll understand why online training might be right for you.

How Do You Create an Online Training Program?
You think it sounds like a great idea, but what steps do you need to take to implement online training into your organization? There are several steps, but at first you have to ensure you get input from all departments. From there, you choose the format that's best for you, and then create a schedule. Of course, there's more— you'll find it in the guide.

What Do You Need to Maximize the Program's Success?
There are a number of factors that contribute to an online training program's success. What are some of the things that will make your program thrive? For one, it's important that you make your program's activities manageable. Considering company culture, making the program flexible, and creating a calendar that will keep students on track are just a few of the other factors that will maximize the program's success.
"Studies suggest companies can save up to 50 to 70 percent when replacing classroom instruction with online training."