Services to help you start today.
Our experts help you craft your vision every step of the way.
Create a Learning Design Course With Next Generation Content
Learning Design
When it comes to teaching, it's not just the story you tell but how you tell it. Our team of instructional designers will help structure your courses with proven, science-based techniques to maximize learning. You'll find noticeable, consistent improvements in learner progress as a result of this approach.

NextThought begins every learning design project with a collaborative workshop with all participants to create a blueprint for your project using Learning Environmental Modeling (LEM). Using this shared visual mapping tool, course planning helps everyone envision and create the course design needed for optimal learning experiences.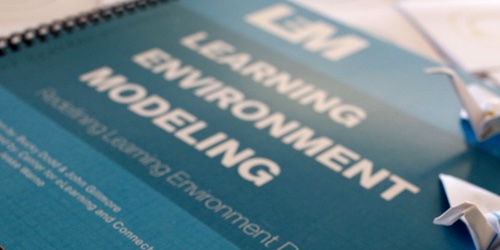 Curriculum Design
Visual Modeling LEM
CLEA Certified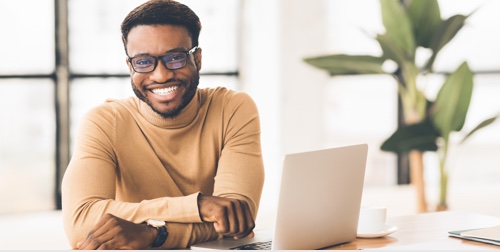 Subject Matter Experts
Talent Sourcing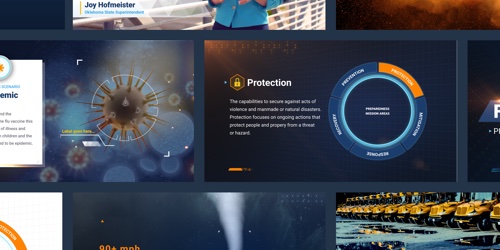 Interactive eLearning
Articulate StorylineAdobe Captivate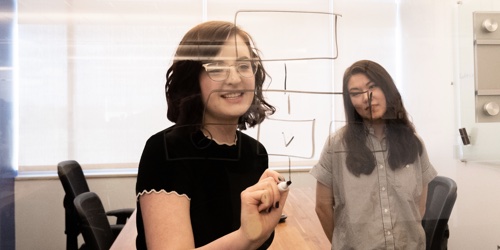 Visual Design
Logo, Branding, UI/UX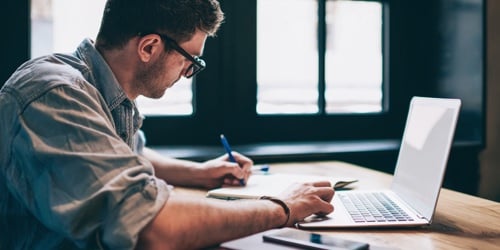 Script Writing
Prepared by Professional Writers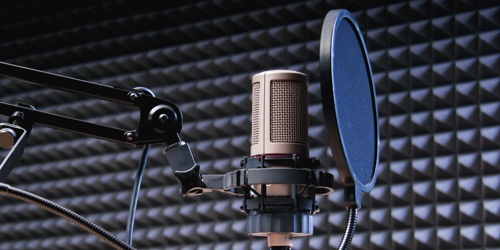 Voiceover
Studio Quality Audio
Content Services
You don't have to go it alone when creating content. Get professional help at every stage of creating content for your course. We specialize in supporting you and your instructional goals.

From blurbs of text for web copy to fully developed storylines for a feature-length video, we can help you create your story and tell it.
Full Video Production
You don't have to invest in a full studio to start shooting. We provide the highest quality production available on the market. All we need to start is your idea. Using that content, we can optimize your content for online video presentation.
With video production services from NextThought Studios, you have access to a full studio of filmmaking professionals to bring your content from script to screen. Whether you're looking to create an effective, engaging corporate training video or a series of informative educational videos, our experienced production team knows how to produce them all!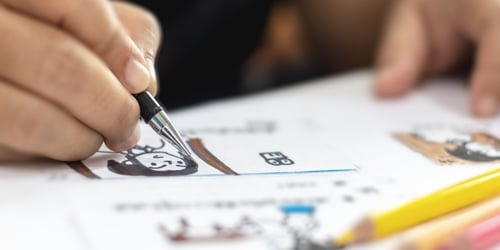 Pre-Production
Scripting
Storyboarding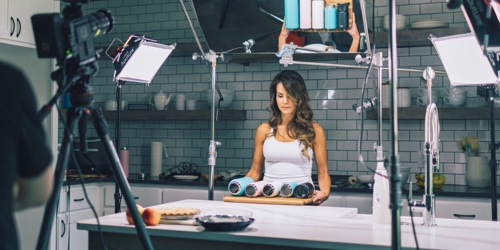 Production
Onsite, Green Screen Studio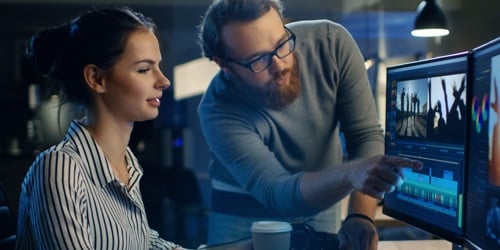 Post-Production
Animation, 3D, AR/VR/MR/XR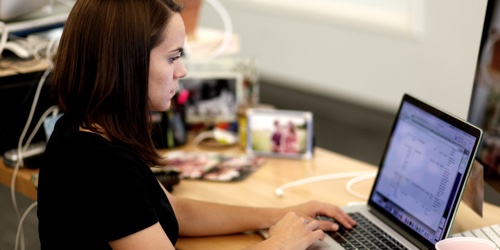 Site Setup & Onboarding
Learning Management System (LMS) setup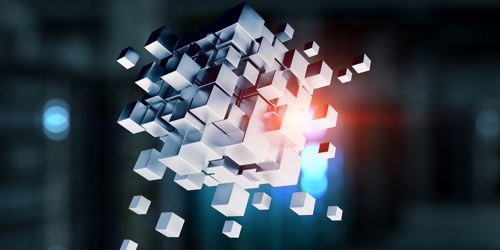 LMS Integrations
SCORM, xAPI Friendly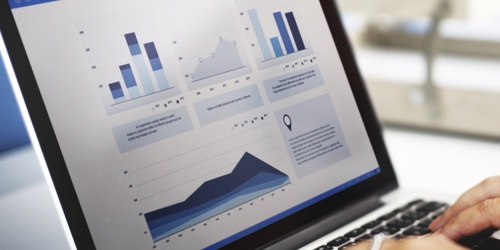 Analysis
Data for internet-based learning
Implementation & Onboarding
We understand that no solution is the same and that every solution requires a certain standard of execution to be successful. That's why our team is fully invested in the delivery of your content.
We'll help onboard your material, link to your preferred LMS service, assist in custom integrations, and even provide analytics services that will have long-term benefits for your brand and customers. Deliver work you are proud of!
Drive next-generation learning for your teams.
Use learning content to reach and resonate with your people, seamlessly integrate VR experiences, and promote active learning for everyone. Create content for complete learning paths, whether it's for student learning, independent learners, or employees seeking job-specific leadership skills. We'll help you get there.
Choose from a wide range of content types.
Whether your learning objectives are teaching students or providing training content to employees, you need a blended approach that's as robust as it is intuitive. We provide flexible options for many different kinds of relevant content to assist with the complete course design process. We can help tailor content for online courses, workplace learning technology, or any other learning goals you're aiming for.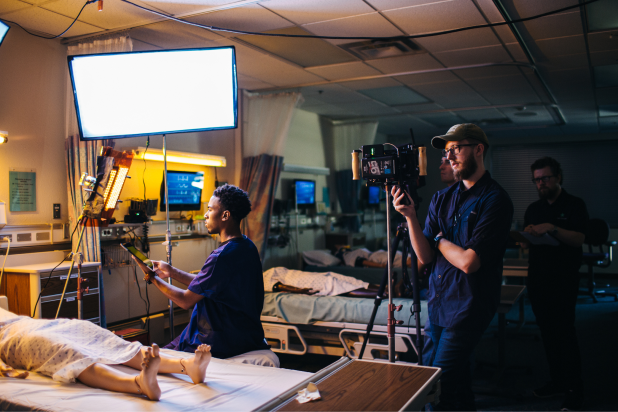 We Assist Your Seamless Course Design
Use a range of tools to create engaging, multifaceted experiences for students.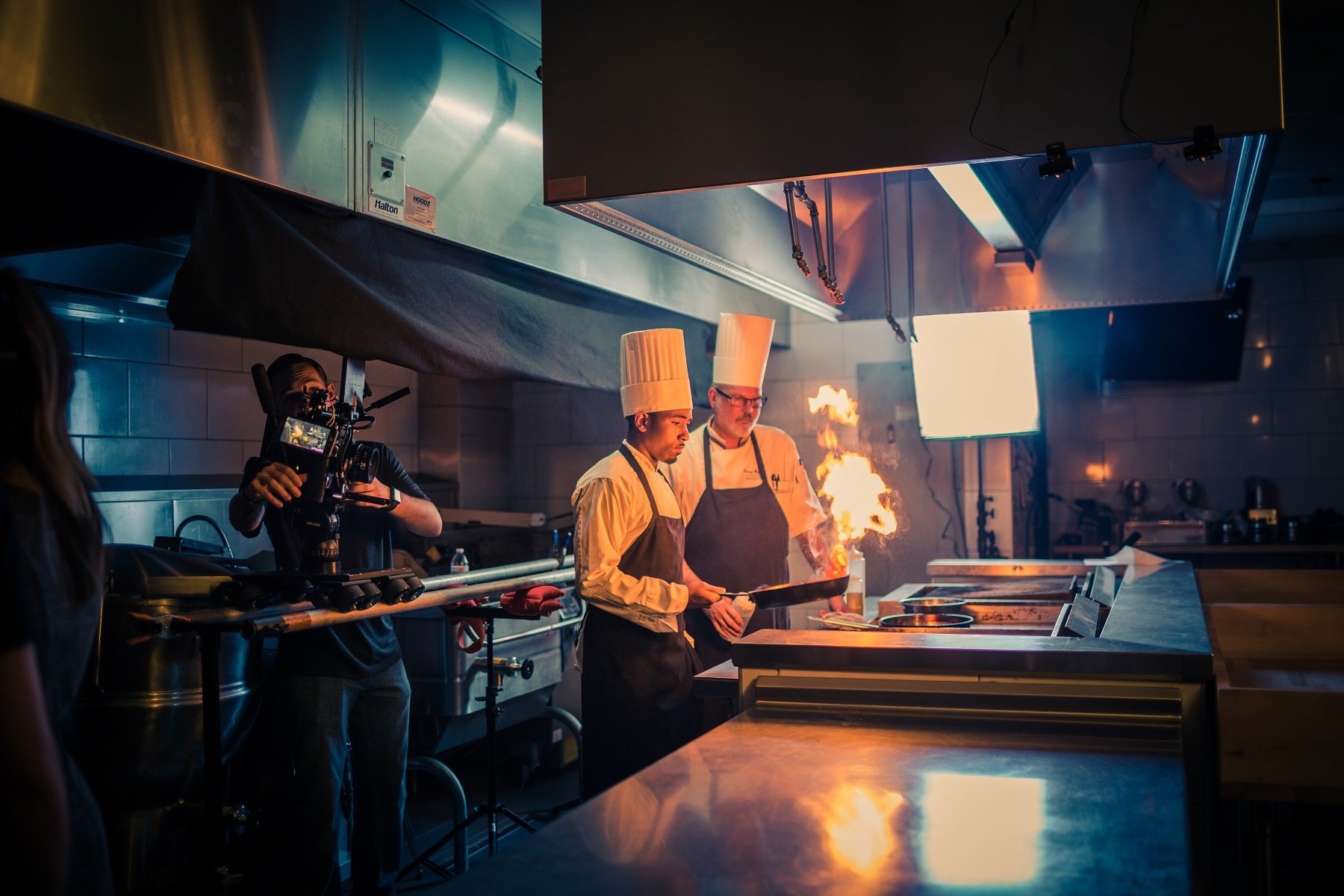 Video
Upload, embed, and share the most powerful format available today to connect your people and visualize your content.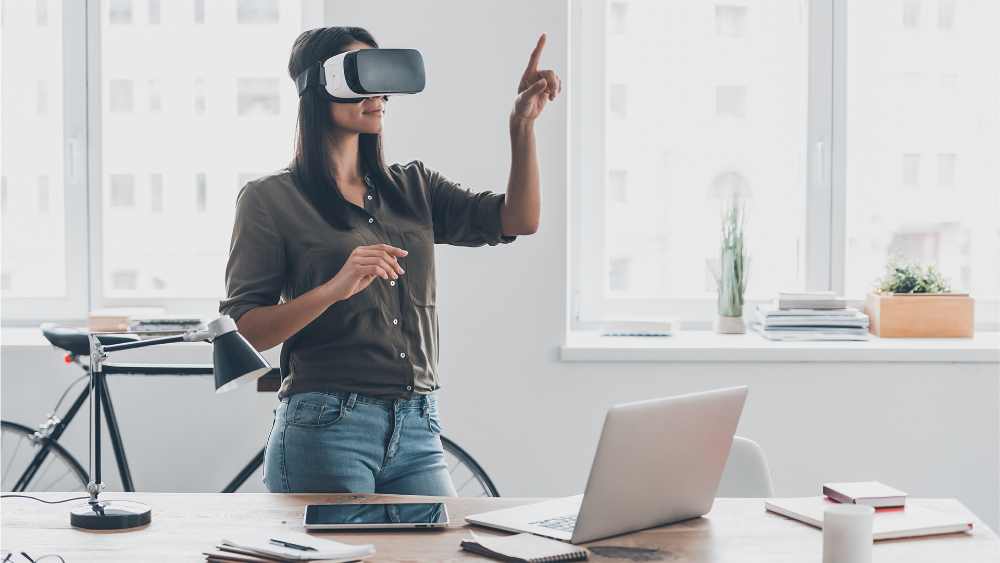 VR Experiences
Promote student engagement with immersive VR experiences that offer next-generation, three-dimensional learning opportunities.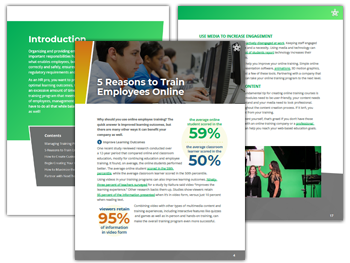 Native Readings
Distribute your course content with audio formats and transcribed text to help your learners digest content more easily and efficiently.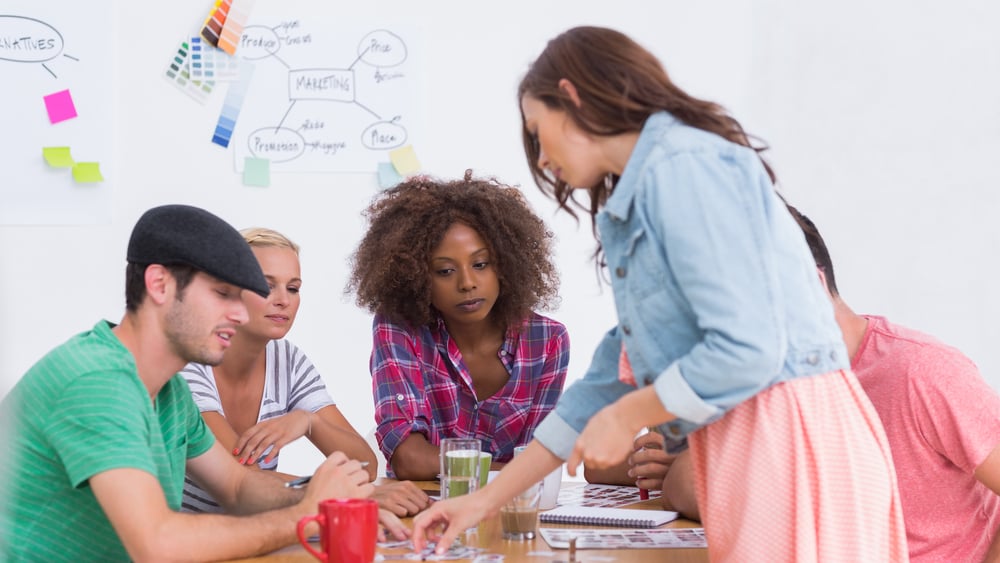 Discussions
Enable your people to learn from each other through discussion posts. This interactivity lets them share lessons learned in the field and online, keeping everyone up to speed.
Events
Post and attend class meetings or other events — in-person or virtually — right from the learning platform where your team is already learning.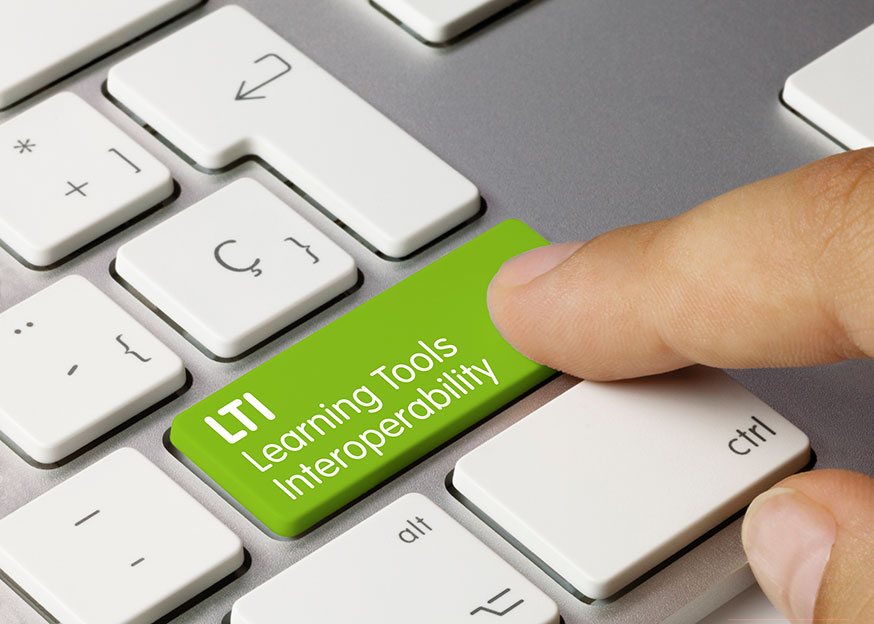 LTI Tools
Plug into external systems to help your learners get the most from the world's available content.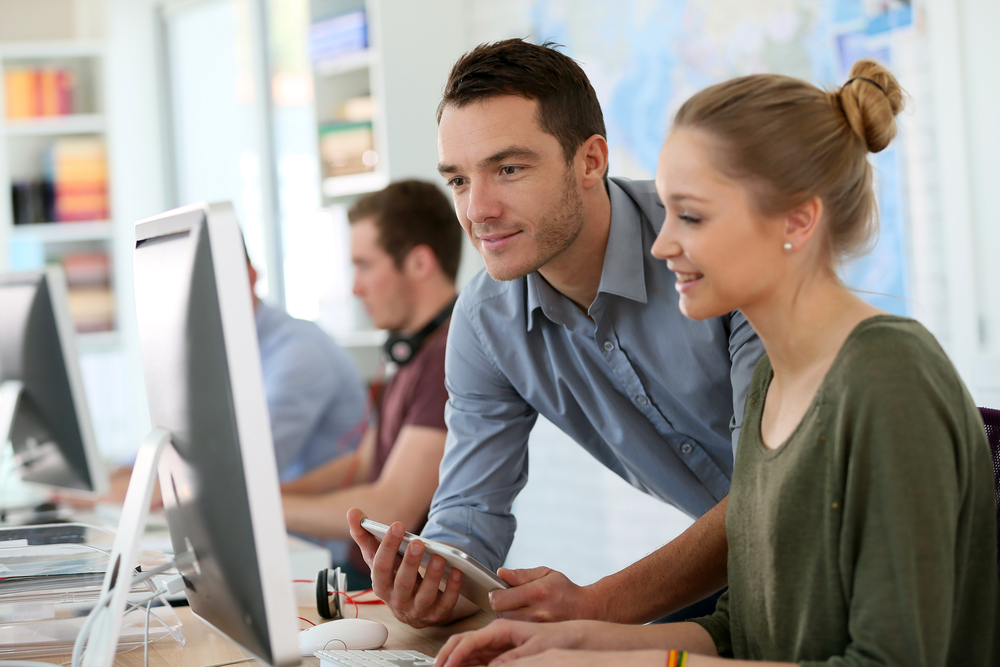 Assignments
Give your teams the option to test their abilities through assignments. This also gives your management team data to gauge adoption, engagement, and progress.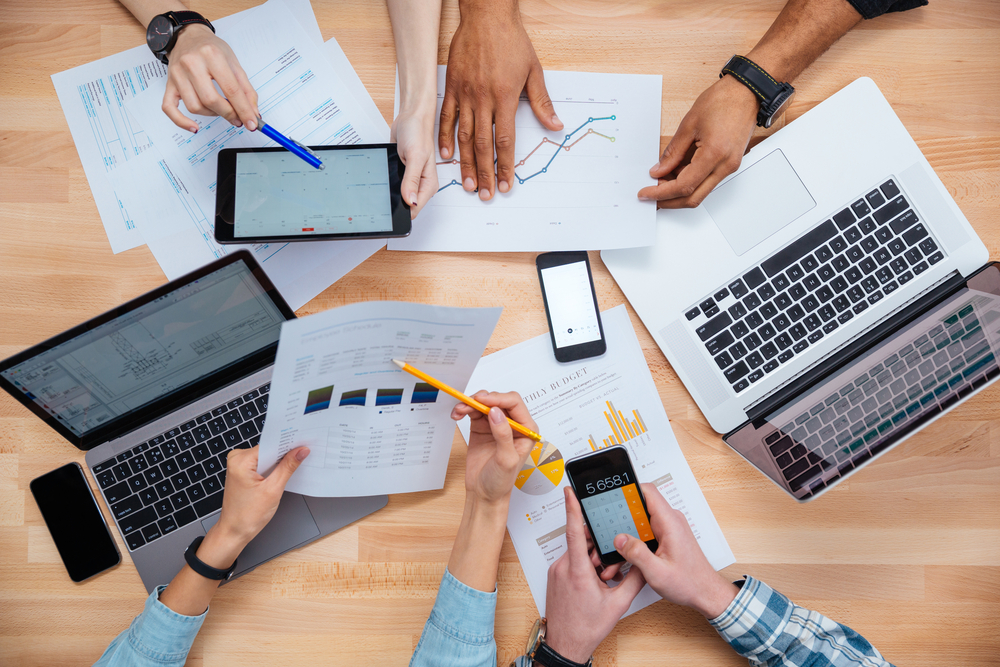 Surveys
Receive feedback from your teams through surveys and polls. This real-time, innovative learning ensures you're creating the right content for the right people at the right time.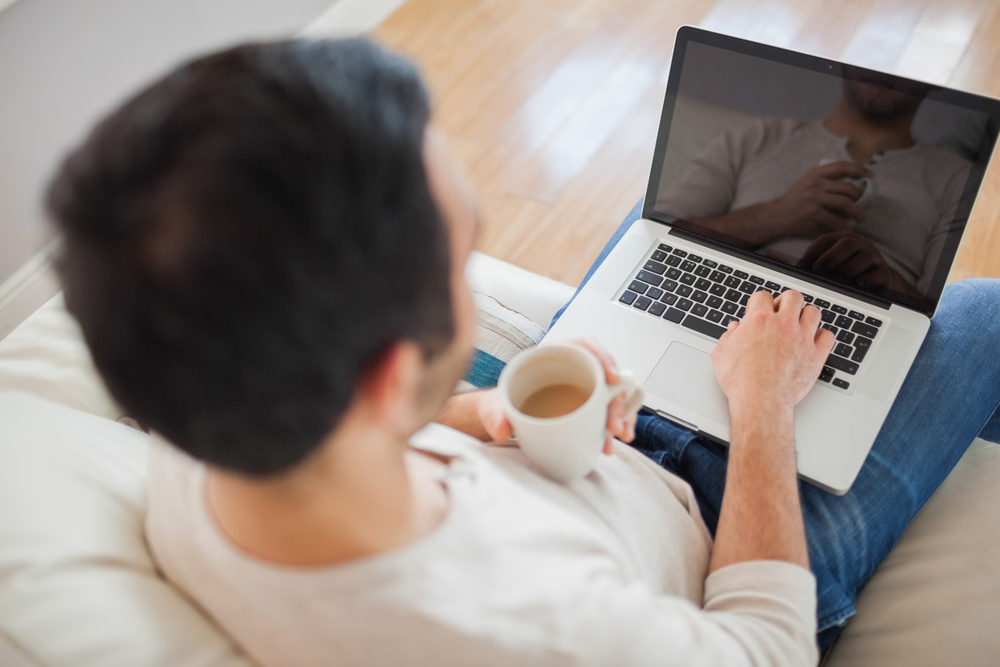 Webinars
Share one of the web's most popular ways of teaching and learning by uploading webinars to your quick course creation tools, so your team can stay current on today's top insights.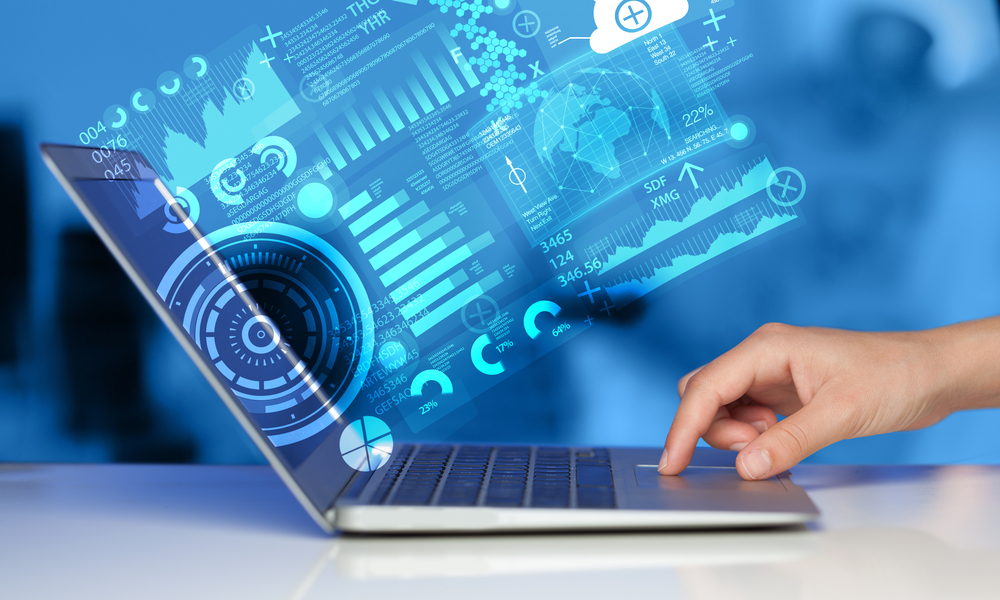 Embed Websites
Adopt others' learning content by embedding websites and other material into your courses and give yourself a break from having to do it all.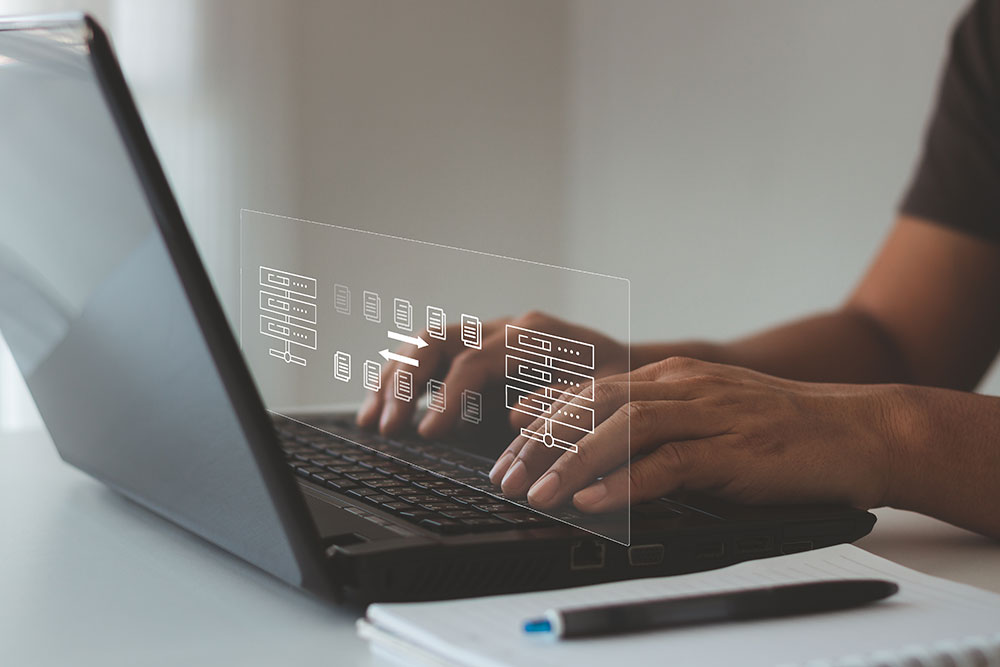 File Hosting
Encourage effective practices by hosting your organization's files directly through the learning management platform.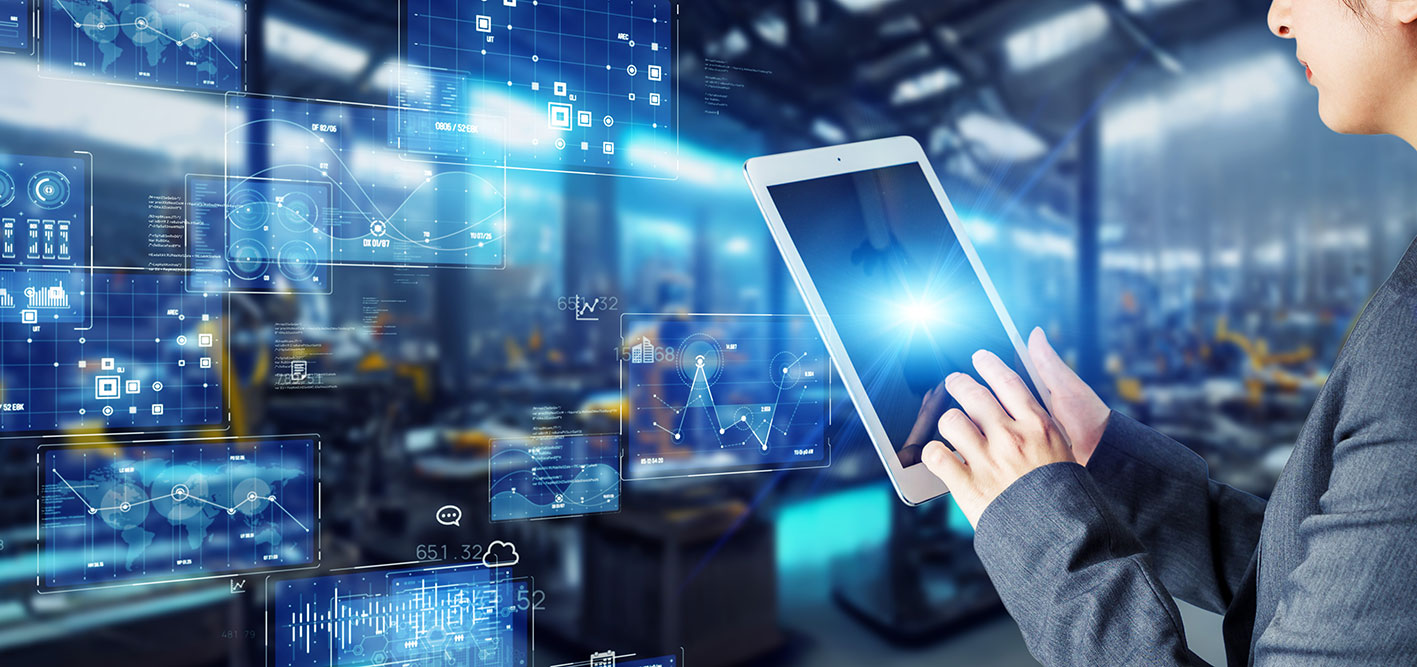 SCORM Packages
Help developers and other teams create applications that integrate with the learning platform.
Use VR technology for practical learning applications
Give your teams access to high-quality, VR-enhanced learning experiences to support their educational goals. Use online tools to improve learning outcomes in real-world situations! Find out how VR can supercharge your instructional design process.
The next generation of learning technology is already here.
Finally, solve your thorniest learning challenges. We can help get you there.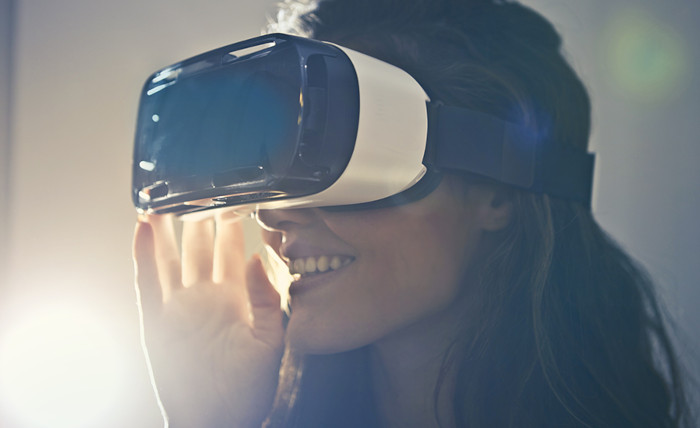 FAQs
Below, you'll find answers to the questions we get asked the most.
Can you help me with my learning and development plan?
Who do I talk to if I have questions or a problem?
Can you help onboard my content?
How can remote employees learn better?
Why is employee learning important?
Do what's next with NextThought
Customers demand more from your content. Give them engaging courses and be rewarded with more revenue, loyalty, and lower support costs.