Looking for
content
development?
Need storyline?
Let's talk.
NextThought is a powerhouse of content development. From small blurbs of web text to rich, detailed storylines for full-length movies, digital marketing and content creation have never been more customized. Share your creative ideas with us, and we'll create high quality content that enchants your audience and keeps them engaged.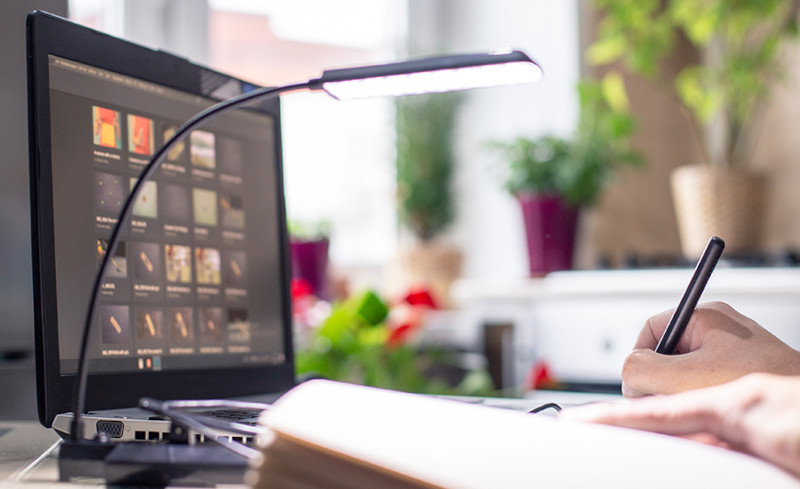 Storyline
Transform your piece of content to a story that reaches through the screen, grabs your audience, and refuses to let go. Unleash the NextThought team on your storyline development. Our content development process creates captivating stories that drive audience engagement. This method of content creation prioritizes your organization's goals and its target audience through search console research to make every piece of content on your editorial calendar work for you.

NextThought helps you share your story in a way that maintains engagement and meets your organization's goals. We can develop all types of content for whatever creative or marketing goals you have in mind. Your content marketing strategy reaches out to your potential customer and attracts them with blog posts, videos, and more. Through keyword research and understanding your target audience's search intent, we curate a storyline that is designed to reach your reader when they need you most. Create content to tell the story of your product or service. Share funny customer reviews to have customers laughing with you. Make training videos that delight and inspire your employees so they feel engaged in their own skill-development.

We can do it all.

Learning Design
Learning design is a process that supports excellent learning experiences through innovative design principles. An innovative content development strategy will jump-start your learning design with customized learning experiences and educational optimization. NextThought's team of design-focused professionals helps you meet educational goals and achieve the best possible learning outcomes.

Our learning design principles follow the Institute for Learning Environment Design (ILED) approach, including the learning environment model (LEM). You can trust that our approaches are grounded in solid data about the right way to educate people.

Subject Matter Experts
Need expertise in a specific field or industry? We can provide it. Describe your needs to us, and we'll seek out experts to feature in instructional videos, documentaries, testimonials, marketing materials, web content, social media posts, and more.

We have experts to feature in instructional videos, documentaries, testimonials, marketing materials, web content, social media posts, and more.

Delivered to your LMS
NNextThought not only specializes in content development, but we can create it, edit it, refine it, produce it, publish it, and load it right into your learning management system (LMS) for easy access by your audience. This accessibility is key for search engine optimization, engagement, and enhancing your organization's visibility. We're an all-in-one content marketing, development, and delivery system, ready to be deployed by your organization.

From storyline development to full-length publishing, we're a robust content development solution that keeps your LMS full of fresh, engaging material.
Content development made easy.
Start with the storyline.

Learning Design the right way.

Gather trusted subject matter experts for your organization.

We will deliver the content straight to your LMS.
eLearning that's fun and engaging.
eLearning is a dominant force in instructional content development. NextThought has a diverse team of web developers, creative professionals, marketing gurus, educational experts, and more - all working together to bring your vision to life. Let's make eLearning an exciting journey for your audience. We've got your back—from onboarding assistance that gets your team up and running quickly to social dashboards that enable you to effortlessly visualize your progress. Our strategic counsel can help your organization reach the next level of social maturity through content strategies and vital support.