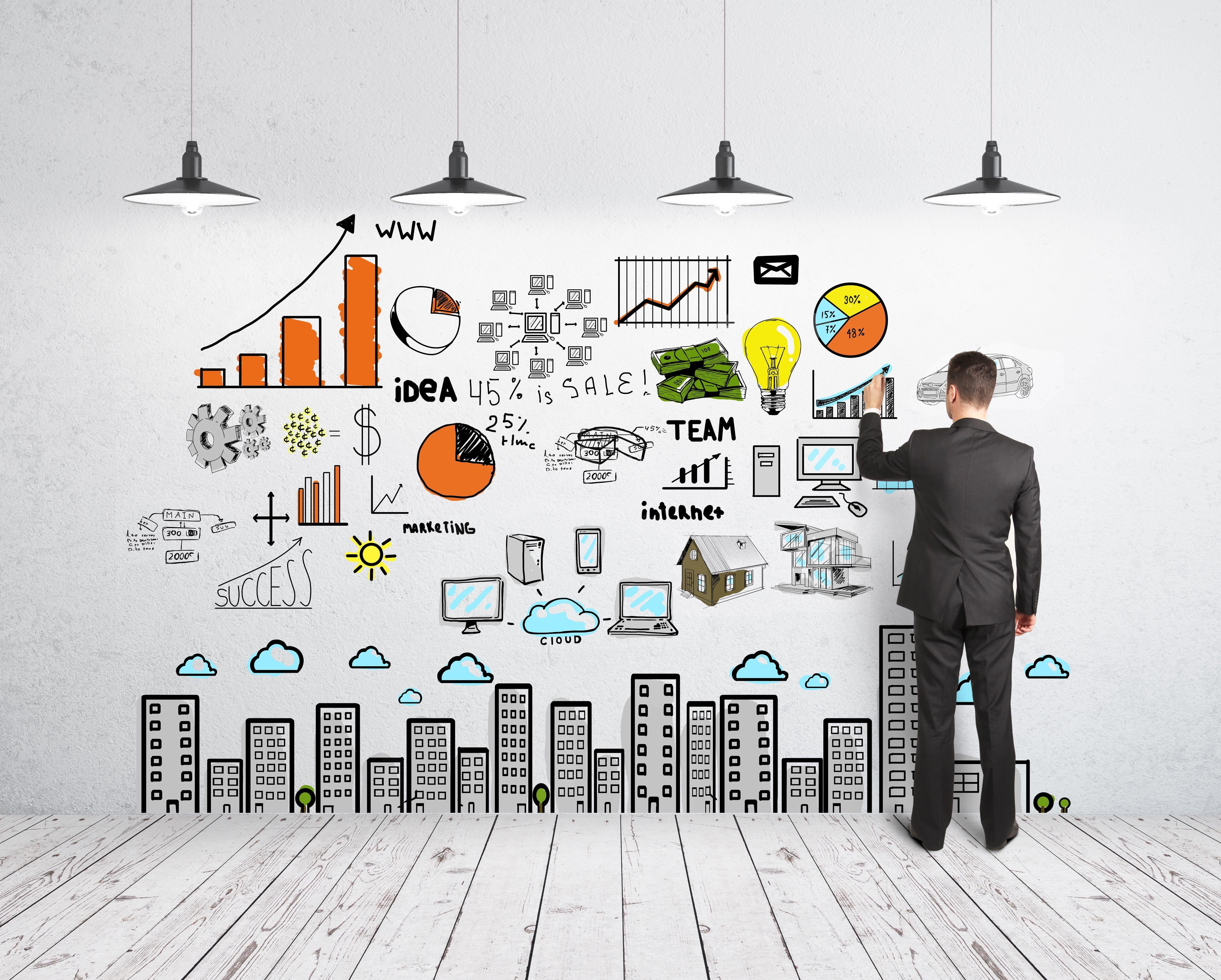 In an earlier post, we discussed the growing importance of video as part of the online learning toolkit. In this post, we'll take a look at a series of questions that can help us create videos that are optimized for the effective delivery of information.
Creating Learning Videos
The two main keys for creating effective, engaging learning videos are:
1) understanding best practices
2) detailed planning.
Four elements to address
With regards to general best practices for learning video, there are four main elements or variables we need to address:

● Signaling – Effective learning video uses on-screen text or graphics to highlight or reinforce specific information being presented, and make it easier for the viewer to focus on and process that information.
● Segmenting – With video, we want to be intentional about "chunking" information into appropriate sizes so learners have more control over how to process it. As a general rule, we want to limit individual videos to five minutes or less in length.
● Weeding – Weeding refers to removing any unnecessary information from our videos. We want everything – music, images, spoken words, graphics, and animation – to contribute as explicitly as possible to our learning goal.
● Matching Modality – It's important to combine and harmonize both the visual and audio channels, placing each type of information into the channel for which it's best suited.
Video Content
When it comes to designing actual video content, it's important to spend time planning out the learning environment and its goals. This results in a product that's cost-effective and efficient to create, as well as one that delivers an improved learning experience.

In order to facilitate video content planning, I recommend working through a structured sequence of framework questions. Here are five questions to use for outlining content for an informational video that emphasizes recall by the learner:

1. How can I contextualize learners as they start watching the video?
In any information presentation, we want to begin by helping learners understand why the information matters and how it fits into a larger information context. This type of contextualization often begins with such questions as, "Have you ever wondered why…" or "Have you ever noticed…"

There are a number of good strategies for contextualizing the information we're presenting. One I often recommend is the "interview." This is generally an informal "interview" or conversation in which one person asks another about a concept or its application in some form. This is effective for the viewer because it models interest and discovery and adds an element of engagement.

2. How should I present the key concept covered in the video?

Once we've provided a general context for the learner, we're ready to present the key concept, which is the main focus of the video. As with the contextualization step, there are a number of good options for presenting concepts. If possible, I recommend showing as opposed to telling. This means providing ample signaling and/or graphic reinforcement. If the key concept is a mathematical formula or scientific notation, it might be wise to consider some form of lightboard technology for illustration.

3. How can I prompt learners to apply the concept personally?

Once we've presented the key information concept, we want to ask a few questions to help the viewer think about how to apply the information to her/his personal situation or interests. This personalization of the information is particularly helpful regarding recall. A few simple questions or a personal example are particularly effective in this step.

4. What is the most effective way to elaborate the concept?

The next step is to elaborate or model the information for the learner. In this phase we want to provide examples, models, or an active demonstration of the concept in order to make it concrete and to aid the learner in the information recall process. The more points of association we can provide, the easier it is for the learner to personalize the information in a way that makes it memorable.

5. How should I quiz for information recall in the video?

Ideally, the design of our previous steps has made it easy for learners to understand and recall salient details. So now we're ready to provide learners an opportunity to test their understanding of the information presented. In order to practice information recall, we want to provide a quick, low-stakes review exercise that allows learners to check their understanding. For this, I recommend "low-tech" solutions, much like we'd use in a face-to-face workshop or training. Simply ask a few questions, add a pause to allow participants to reflect, and then provide the answer. It's helpful to reinforce both the question and the answer in the video with text.