Animated Marketing Video for Spur Startup
Spur Startup shows us how to avoid "shoulda' coulda' woulda'" by inviting you to dream about your business idea and get going with this animated marketing video.
Check out our other projects.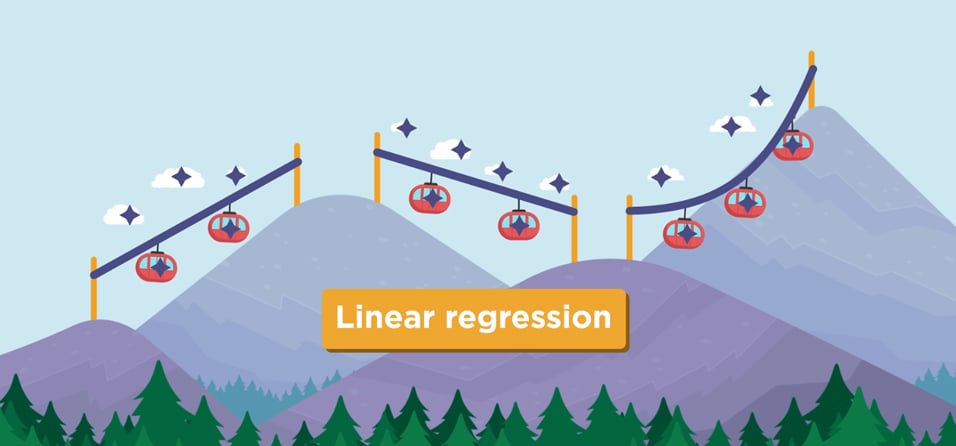 Educational Video
MA-541 Course Introduction | Stevens Institute of Technology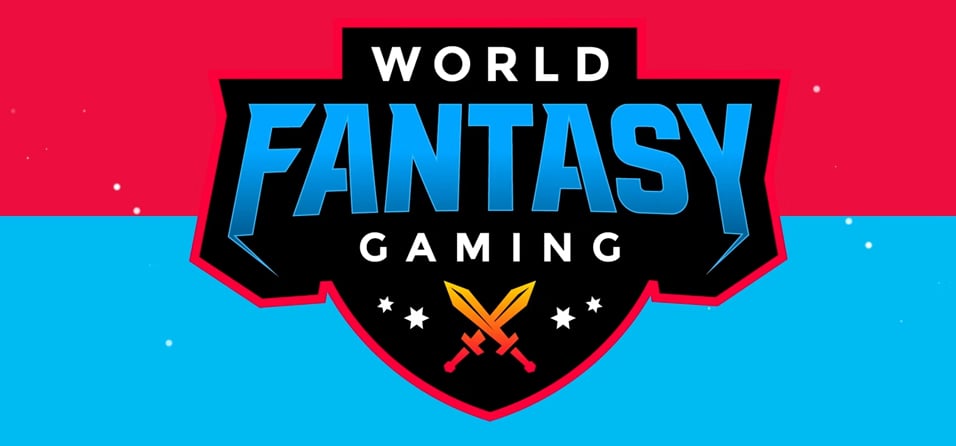 Marketing Video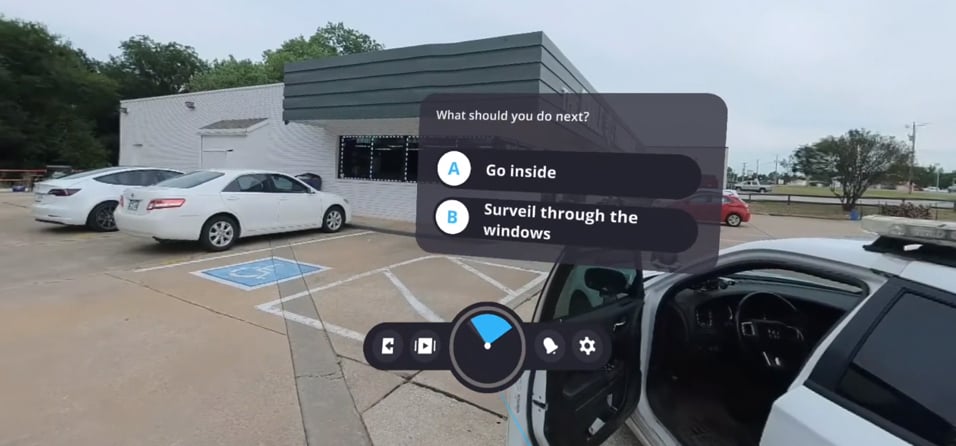 Educational Video
Active Sheriffs and Police Immersive Reality Experience
Looking to get started on your next video project? Let's talk.
We deliver a commitment to quality that you and your audience will notice. If you're ready for a change to your video presence, click the button to get started today.