Immediate Quality Care with TEAM Clinics
TEAM Clinics enlisted the help of NextThought Studios for this animated video. The goal: to show how a new immediate medical care can function in our schools for our students and their parents.
Check out our other projects.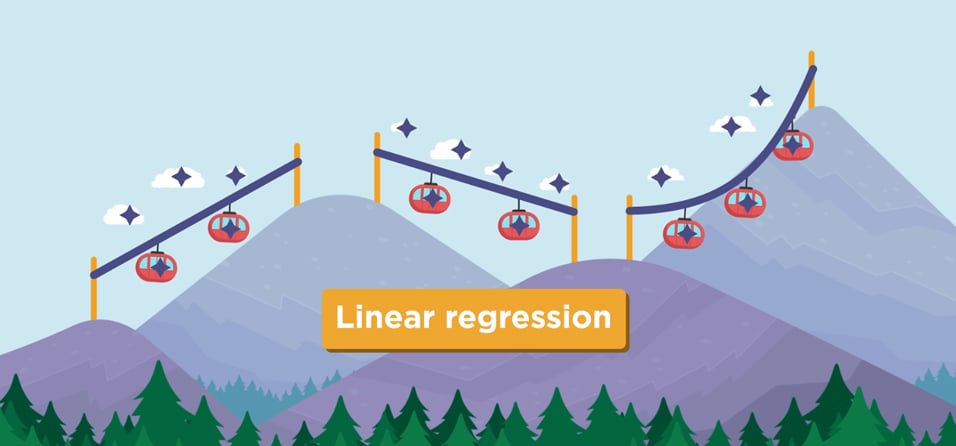 Educational Video
MA-541 Course Introduction | Stevens Institute of Technology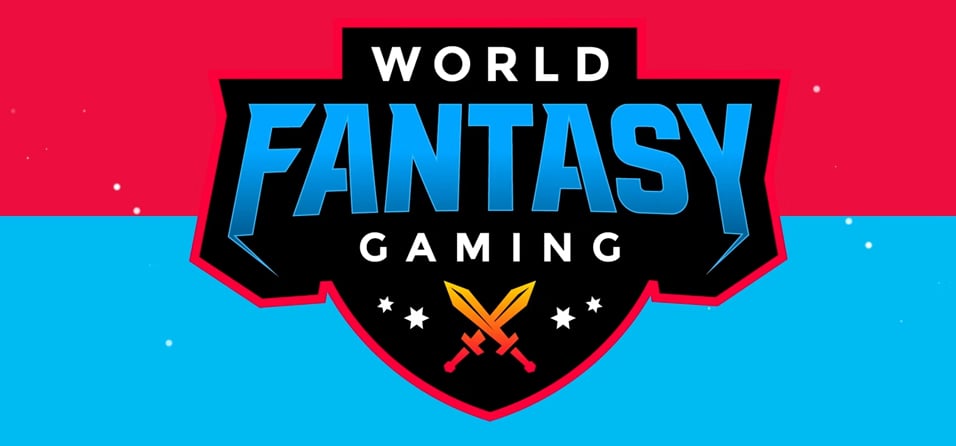 Marketing Video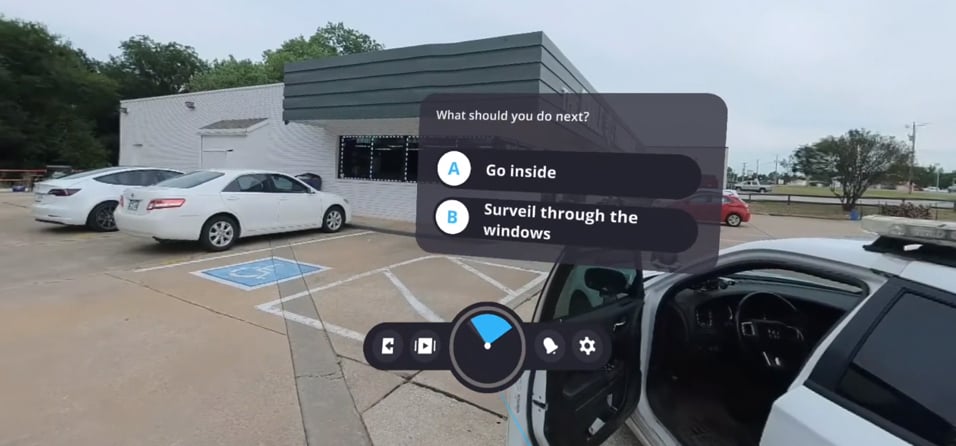 Educational Video
Active Sheriffs and Police Immersive Reality Experience
Looking to get started on your next video project? Let's talk.
We deliver a commitment to quality that you and your audience will notice. If you're ready for a change to your video presence, click the button to get started today.