Star Promo for the University of Oklahoma
"Let's explore our curiosity together. Let's start your journey now."
Check out our other projects.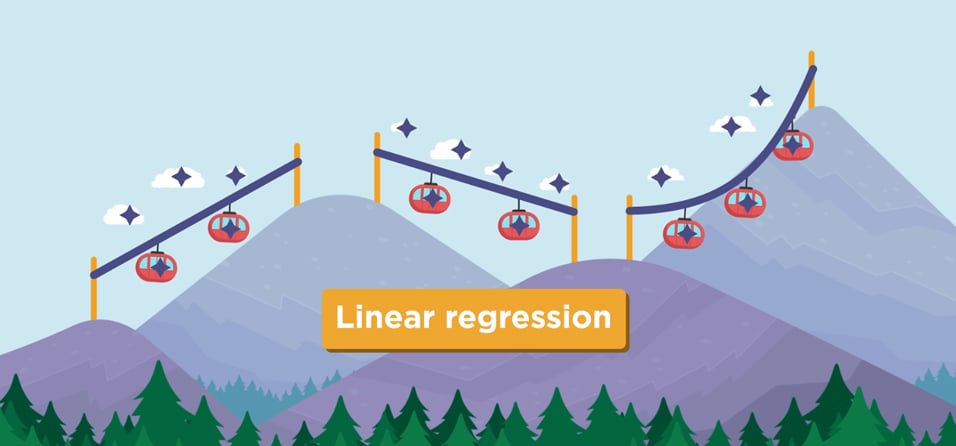 Educational Video
MA-541 Course Introduction | Stevens Institute of Technology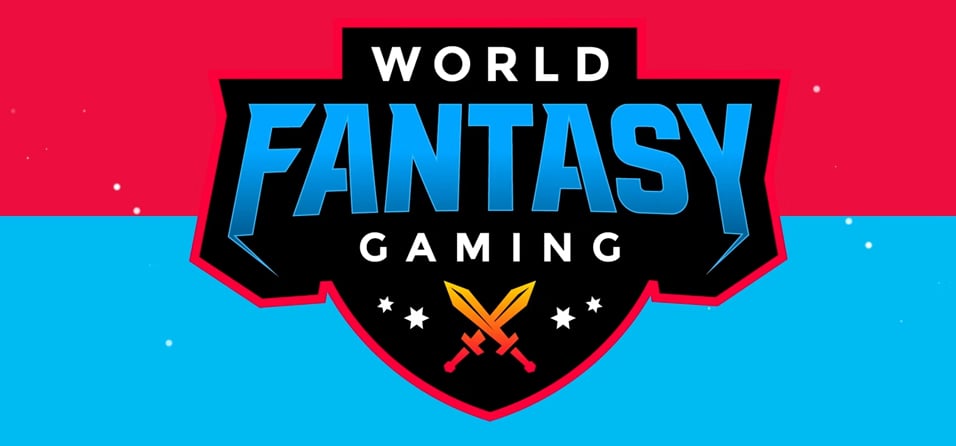 Marketing Video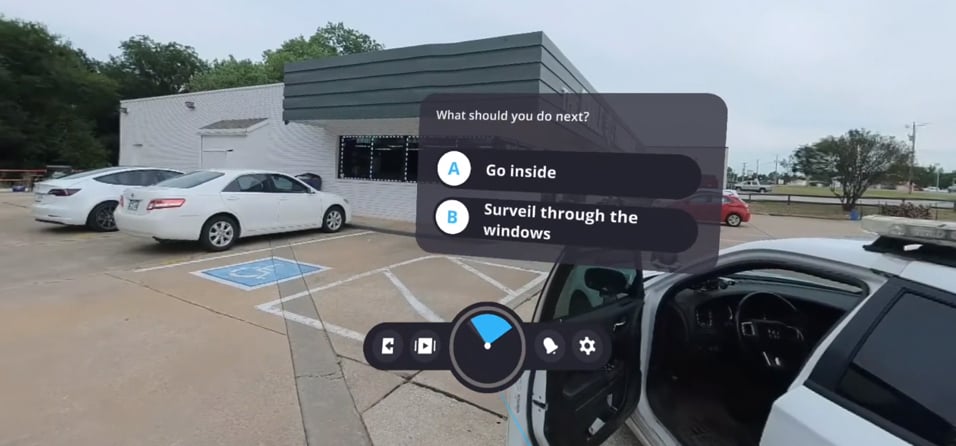 Educational Video
Active Sheriffs and Police Immersive Reality Experience
Looking to get started on your next video project? Let's talk.
We deliver a commitment to quality that you and your audience will notice. If you're ready for a change to your video presence, click the button to get started today.