Time Lapse for Flat Panel Technologies
Flat Panel Technologies partnered with NextThought Studios to show their customers what they can expect when Flat Panel Technologies comes in for an installation.
Check out our other projects.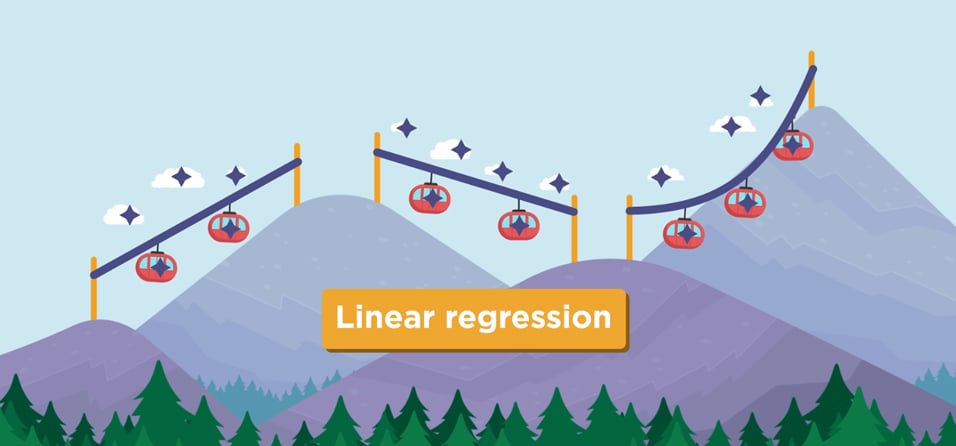 Educational Video
MA-541 Course Introduction | Stevens Institute of Technology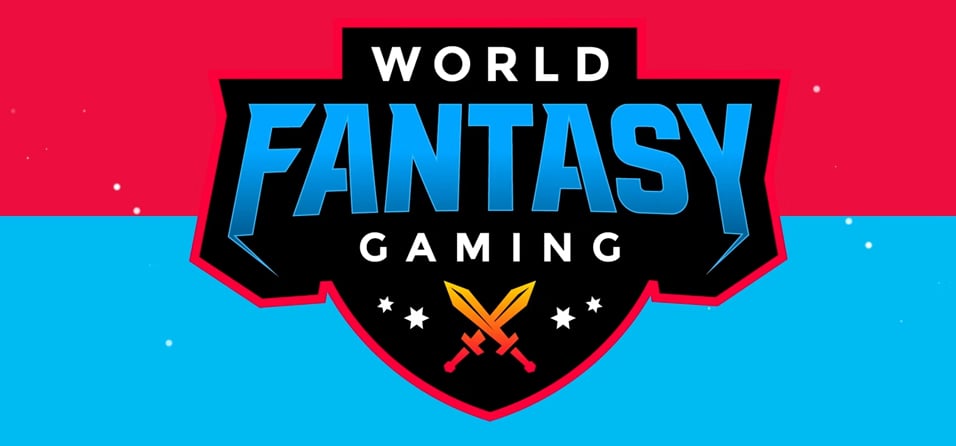 Marketing Video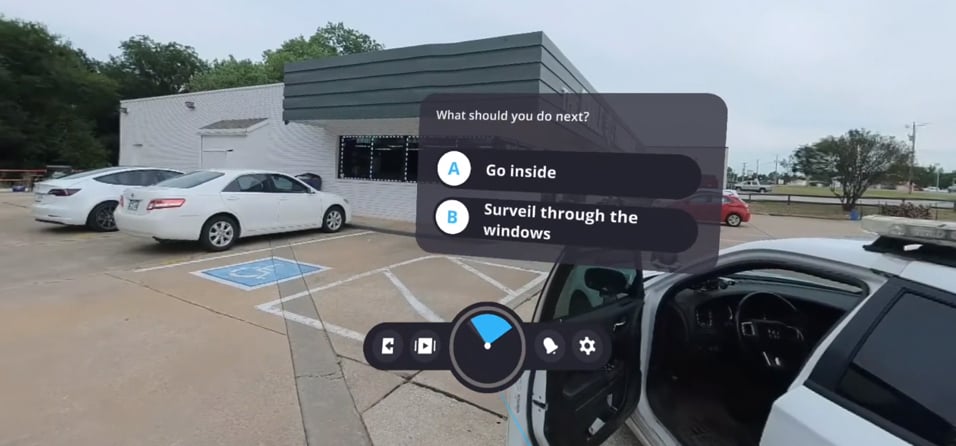 Educational Video
Active Sheriffs and Police Immersive Reality Experience
Looking to get started on your next video project? Let's talk.
We deliver a commitment to quality that you and your audience will notice. If you're ready for a change to your video presence, click the button to get started today.