Looking to get started on your next project? Let's talk.
Get an instant quote straight to your inbox.
Getting the right answers begins by asking the right questions through learning experiences. Problem solving doesn't begin in higher education - it starts the second we start learning. Learning design builds the scaffolding under your educational goals by asking, then addressing:
1
What does your audience need to learn?
2
What technologies will best meet their needs?
3
What activities will they find engaging?
4
How will your online program define and measure success?
Planning
NextThought begins every design-learning project with a workshop that includes all participants. High-level learning solutions begin collaboratively and succeed when those with the most to gain participate in their design. We don't just ask questions and get answers. We collectively create a blueprint for your project using Learning Environmental Modeling (LEM), a shared visual mapping tool that our designers, developers, and innovators utilize.

Execution
Once we understand the purpose and goals of your ideal learning experience, we curate a learning process to achieve those goals. Experience-based learning is ideal so our designs are specific to your needs. Our educators and course designers will work hand-in-hand with our tech wizards to create an evidence-based system custom-fit for your needs, designed to meet your learning goals from the boardroom to the classroom to the real world.

Streamlining learning
with our proven process.
Our chalkboard days are over - face-to-face is not the only way people learn. Limiting your instructional design model to in-person strategies is just that - limiting. Today students of all ages sit down with devices of all sorts for learning environments in countless different shapes and varieties. People learn. Every hour, every language, every country on earth—your training must exist in that diverse, tech-infused new reality. This requires learning experiences, learning activities, and even revised learning outcomes to adapt to ever-changing expectations. NextThought's flexible design principles make it happen by crafting simplified, cloud-based learning experiences just right for you.
Content Evaluation
The NextThought team will evaluate your existing course content for ways to make it engaging and effective across platforms—online, in the physical classroom or somewhere in between.
Smart Course Design
Let us help you optimize your curricula for maximum learner engagement. We can restructure your lessons, rewrite your current content, create new content, suggest activities based on learning science, and more.
Curriculum Development
Refresh your courses with an interconnected structure encouraging collaboration and engagement. We'll work with you to provide new rubrics, video and animation, subject-matter expertise, core-content resources, and other answers to your needs.
An Innovative Approach to Testing, Modeling, and Tracking
Learning Evidence
How effective are your assessments?
Learning Environment Modeling
Our visual modeling tool helps you enhance performance.
Learning Analytics
Refine your training program based on solid data.
Using Learning Environment Modeling for Planning
Our visual modeling tool, Learning Environmental Modeling (LEM), makes it easy for our team to collaborate with your organization to create custom learning environments. See your engagement, community, and learner performance increase. We bring decades of professional development and curriculum-design experience to the table.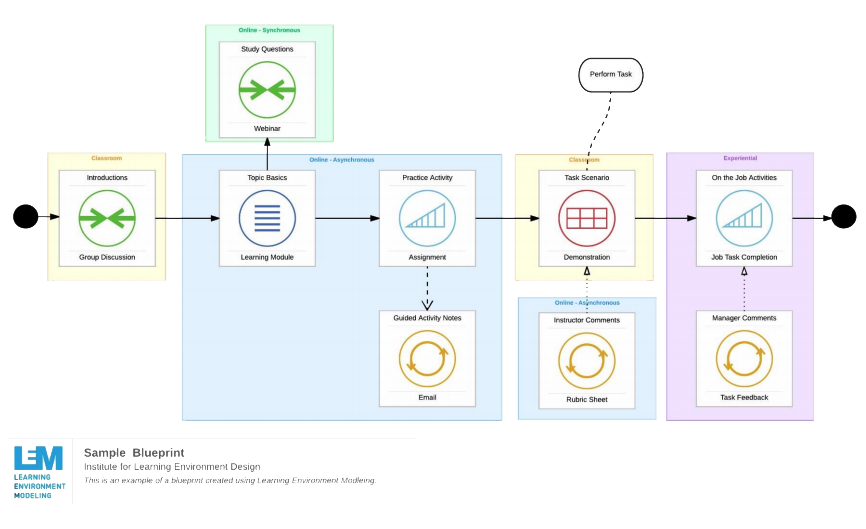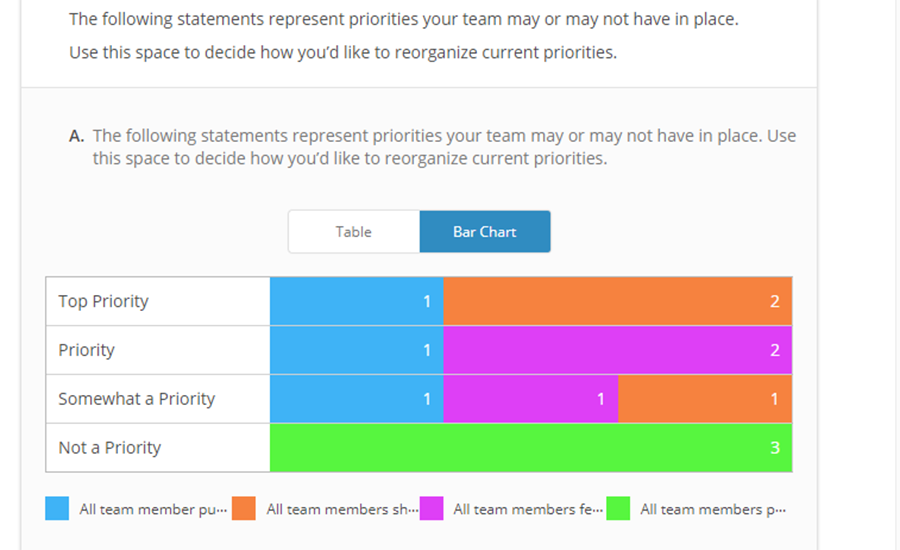 Analytics made easy
The NextThought platform works with powerful educational partners to help track and assess student performance. That means you can use real data and evidence specific to you to evaluate and adjust your program as necessary.