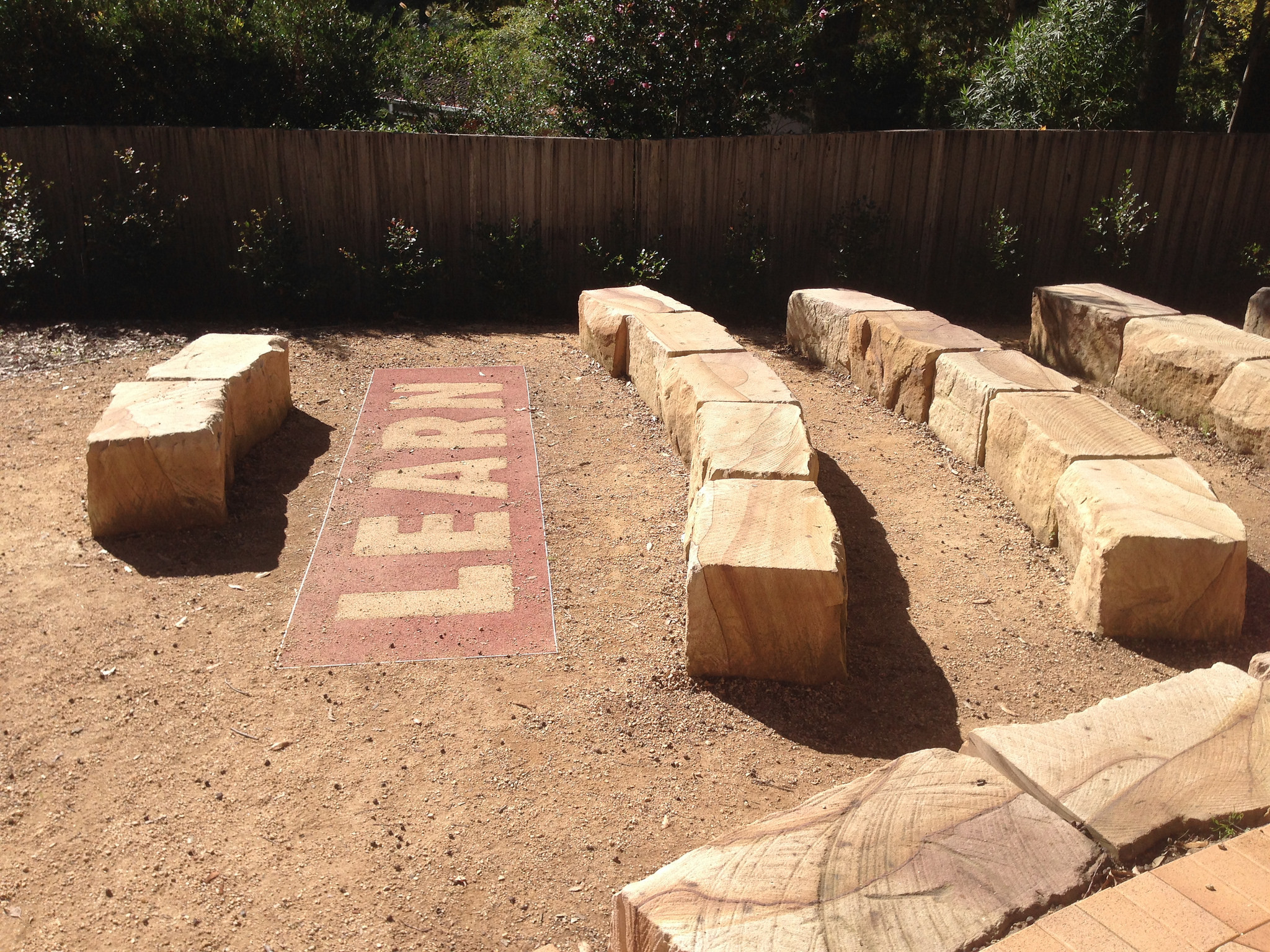 All too often our discussion about e-learning becomes a constraint exercise that begins with the following question:
"What learning management system (LMS) are we going to use?"
The problem with this question is that it necessarily shifts our focus away from "learning" toward "managing." That's because managing courses and users is what most LMS platform do best.
Whether originally designed for the higher education or corporate markets, these platforms have been designed around the central premise that they are to provide the same instructional framework as a traditional classroom. They should support
1) delivering instruction
2) tracking participation and
3) posting final performance grades
While such "management" is certainly a part of any e-learning solution, it cannot be the first or most important step when it comes to developing high-quality online or hybrid learning products.
---

Instead, we want to focus first and foremost on learning, and from there follow a clear process for designing, developing, and delivering engaging experiences to participants.

---
Here are five recommended steps for creating meaningful and differentiated e-learning solutions:
1. Ask the right questions.
When I begin developing a new course or workshop experience, it's always tempting to jump in and start immediately on design and content creation. Experience has taught me, however, that if I want my learning environment to deliver the best possible experience for my participants, I need to begin by asking a few key questions.
Who?
Who am I designing the e-learning experience for? I want to know who my ideal and likely participants are, as well as what expectations they have. It's also helpful to understand what knowledge and skills they already possess.
Why?
Why is this learning experience relevant to participants? It's important I understand what participants need and how my learning solution can support their personal and professional growth. I want to think about how I can translate this purpose into opportunities for learner agency, engagement, and interaction in the learning environment.
What?
What kind of experience do I want participants to have? Finally, I need to reflect on my own beliefs about learning as well as the goals I have for the experience. What immediate and long-term outcomes would I like to see?
2. Begin with learning design.
Having considered the purpose, users, and type of experience I want to deliver, I'm now ready to begin with my learning design. The design process should focus on the environment, building blocks, and actions that make up the experience I want to deliver. Ideally, I can represent my learning design with a visual tool like LEML. This allows me to work creatively and to translate my design smoothly to any physical environment.
As an example, here's the Learning Environment Model we created for a module in our upcoming course on Introduction to Learning Environment Design:

3. Choose the learning environment that best represents your learning environment design.
Only after I've gone through the inquiry and design steps am I finally ready to think about developing learning materials and deciding what platform(s) I want to use.
---

Better yet, with a learning environment model in hand, it's a relatively straightforward process to translate my design into almost any platform or environment.

---
At this point, I'm able to approach an LMS not as some form of constraint exercise but rather as a set of options for delivering the experience I've designed.
4. Host follow-up events and curate new resources to extend the learning impact and stickiness.
It's important to remember that delivering the core e-learning product – a course or training workshop – is only part of your overall solution or value proposition to participants. It's equally important to plan follow-up events that allow learners to continue the learning process. These can range from simple social media or virtual sessions with course facilitators to full-blown webinar events.
Another important value-add, and a good way to build loyalty, is to curate and provide additional resources for participants. Even better, create a community that allows participants to contribute resources for the whole community.
5. Manage user accomplishments but give them a reason to keep coming back.
I need to provide e-learning participants with some form of certification or proof of course completion, but I don't want that to be the end of our learning relationship. Ideally, I can provide a conduit through which they can – and will want to – share ongoing accomplishments and learning growth. In other words, I want my management of learning performance to be something that's "two-way," a space where participants feel they have a true sense of ownership.