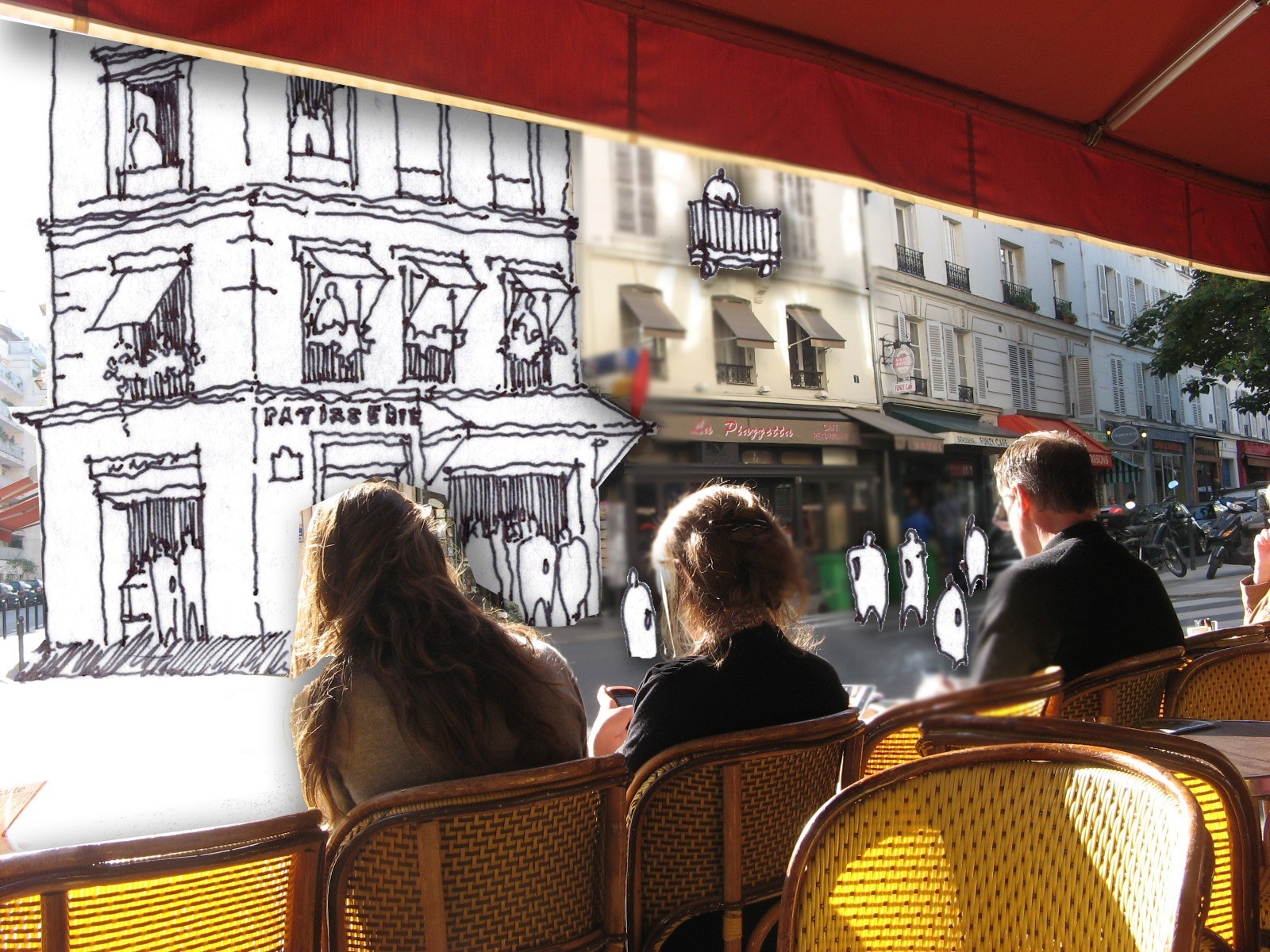 Companies and academic institutions have turned increasingly to online learning models in order to expand their educational reach, boost cost-effectiveness, and maximize the use of instructional and facility resources. But as corporations and institutions continue to grow their online offerings, many are finding that maximizing the ratio of students served to the instructional resources deployed comes at a price – the loss of personal touch and connection.
The loss of personal touch
The loss of personal touch and connection is a common complaint about MOOCs, scaled corporate training programs, and competency-based learning initiatives. While these programs offer impressive models for scalability – high-quality content design, individualized learning through adaptive features, and sophisticated technology – they're criticized for being impersonal. It's a judgement often levied against online learning models, that something critical is missing because we've removed the personal learning connection provided by the classroom instructor.
There are a couple of key fallacies in this criticism. First, just because it's not done doesn't mean it can't be done. In other words, just because most current online learning models don't feature personal touch and connectedness in their design doesn't mean these elements can't be deployed successfully in scaled courses. And second, just because we'd like something to be true doesn't mean it is true – the mere presence of a human instructor in close physical proximity to students doesn't necessarily result in personal touch and learning connection.
Online learning
Online learning has generally focused more on content development and assessment than it has on learning delivery models that emphasize personal touch and connectedness. And this emphasis on course content is an appropriate starting point in course design. We want learning experiences to feature different forms of interacting with information, and breaking content into chunks with key concepts allows us to be more thoughtful and deliberate with knowledge scaffolding. Also, there's value in designing flexible, individualized content pathways that can push learners to higher orders of thinking.
But content development, sequencing, and assessment is only part of the equation for meaningful online learning design. We also need to focus on increased connectedness within student learning networks. We need to introduce truly personal elements into our courses, moments that have affective and communal impact. And we need to design models that can scale to the needs of content providers while emphasizing a personal touch and overall learner connectedness.
How do we do that?
One path can be found in the work being done by a company called Bond. Their mission is "to make it easy to send beautiful, personalized things to the people you care about," and their service is to scale the writing or personalized notes for their customers.
That overlap of digital and traditional is where Bond lives. The company built its own writing machine, which can produce personalized notes for every customer. Designed by the company's chief technology officer, Kenji Larsen, the machines have robotic arms that can hold a pen, a paintbrush or a marker. The paper is moved around using static electricity – rather than a roller – so it stays pristine, with no wrinkles or marks. Bond also seals each envelope with wax, adds postage and mails it.

Customers can choose from a variety of handwriting styles, or they can have their own handwriting copied and digitized for $500. Each customer's original signature is uploaded to Bond via smartphone, to be used on cards and notes. Customers also upload recipients' addresses. If an address is unknown, the service will send an email or text message to the recipient asking for it. An invitation-only premium service, Bond Black, costs $1,200 a year and provides clients with a personalized mobile app to send notes in their own handwriting on custom stationery.
How could this model of technology-delivered personal touches be utilized in online learning design? There are a number of good approaches, and Laura Gibbs has modeled some of these in her ever-evolving Myth Folklore course. In this online course, students work independently through individualized learning paths (unique content sequences with different pacing). However, Laura introduces powerful connectedness and personal touch through aggregated student blogs and comments, and she provides a strong instructor presence through her own blogging, announcements, and personal feedback.
Building on Laura's course design – and on the idea that technology can help us promote connectedness and personal touch – here are a few suggestions for adding these elements into online courses:
Crowdsourcing Communication – This is a successful approach Laura employs in her courses. She has students review each others' blogs and storybooks and then post comments. All students receive regular meaningful personal feedback without overtaxing the instructor. Moreover, this approach fosters the natural formation of personal connections within the learner cohort.
Voicemail – Let's start with a straightforward, asynchronous technology – voicemail. Voicemail can be quicker and more convenient than e-mail, so it's a great way for instructors to manage their own time while delivering a special, personal touch to online course communication. It allows students to connect more authentically with the instructor and adds a human tone to the entire course.
Semi-Personalized Notes – Course announcements are great for communicating course events and maintaining contact with students. Personal notes make students feel they matter as individuals. We can add this touch to our courses, even at scale, without spending all of our time writing e-mails. We do this by creating templated e-mail that are personal in style and semi-personal in content. Just a small amount of variety in these e-mail templates, similar to what companies do in their marketing campaigns, allows us to personalize our communication – add that personal touch – while maintaining efficiency in our work.
Distributed Instruction to Match Distributed Learning – Universities have a built-in model for scaling the availability of high-demand courses – sections. We simply add more sections of Freshman English, for example, and assign new instructors. This same model can be cost effectively employed to scale personal, online course models. By designing our content and course architecture in this way, we can add many facilitators to the same course and, thus, scale our ability to provide greater personal touch and connectedness.