NextThought Blog: E-LEARNING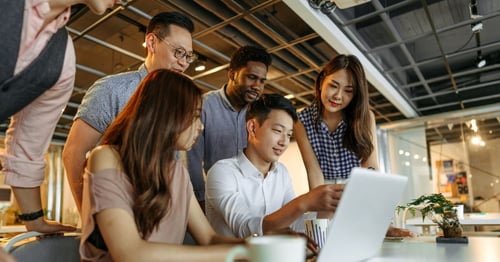 March 14, 2023 5 Min Read
E-Learning has exploded in popularity in recent years. It's applicable to and being used in a wide variety of contexts,..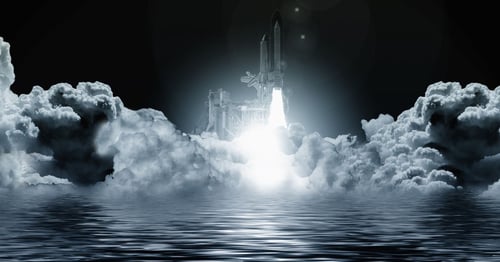 March 14, 2023 3 Min Read
Interactive eLearning is an innovative approach to education that has gained traction in recent years. eLearning has..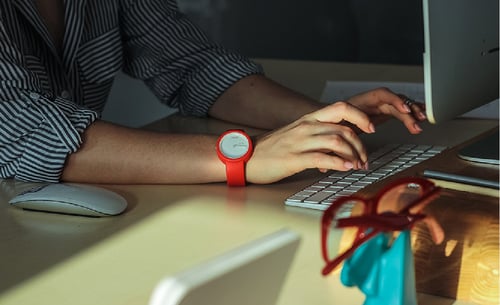 April 25, 2019 6 Min Read
The most important role leaders today fill is to manage their organization's learning initiatives. This means more..