Trusted by teams across the globe to create and deliver human-centered and goal-oriented learning content.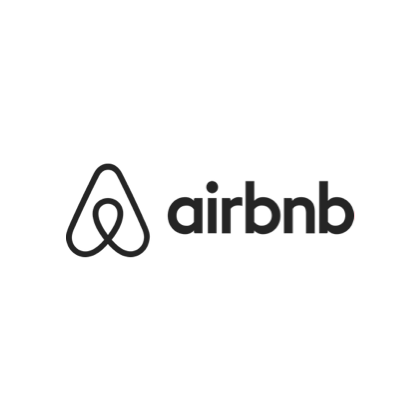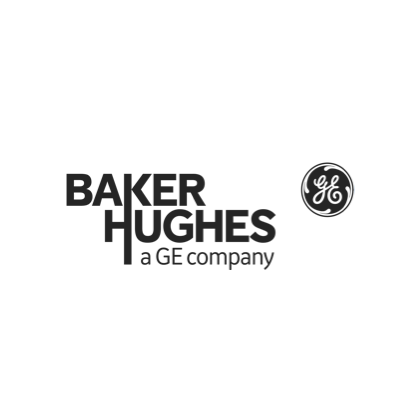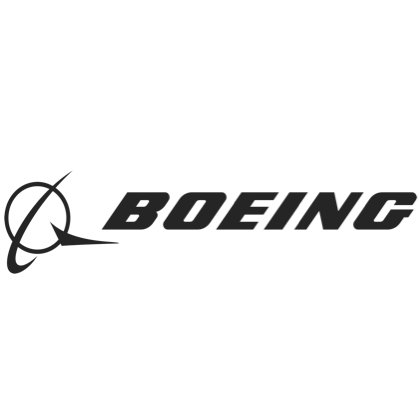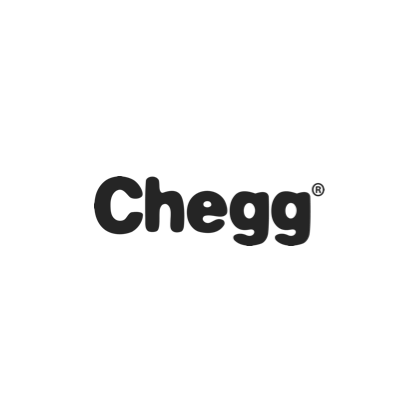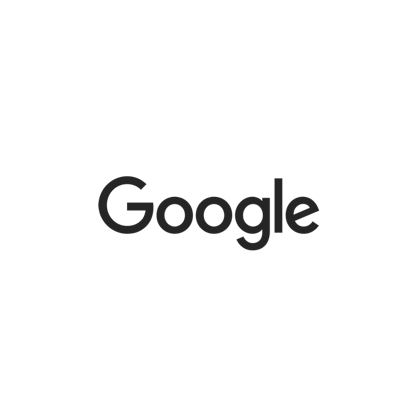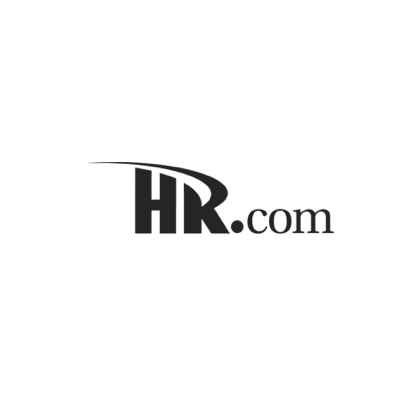 Develop experiences to train your customers, and their customers.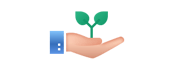 Customer Learning Experiences
Become the go-to resource for career training. Our experiential learning techniques create students who close the gap between customer expectations and experiences. Through our elearning courses, students learn ways to transform an organization.
Employee and Corporate Learning Experiences
Accelerate employee onboarding, optimize and standardize sales and customer support, and achieve compliance across the board.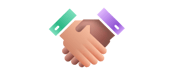 Partner Learning Experiences
Ensure your partners represent your brand accurately and consistently, staying compliant at all times. By creating learning experiences that prioritize standardization and consistency, your brand will soar.
54%
In 2018, the World Economic Forum reported 54% of the workforce will require significant upskilling and reskilling within the next five years.
20%
Gartner research shows only 20% of workers are confident they have the skills they need for the future.
18%
This year's PwC research found only 18% of CEOs believe their organization has made significant progress in establishing an upskilling program.
Educational Online Learning
Captivate students and online learners from elementary school using our learning experience design (LXD) solutions. Our expert instructional designers will create online courses that support and uplift social-emotional learning.
In 2020, nearly 93% of school-age children reported distance learning via internet-enabled devices. After the global pandemic illustrated the need for professional online instructional design, subject-matter experts and leaders at NextThought rose to the occasion. These changing times require adaptive and dynamic types of learning experiences and environments which NextThought delivers.
NextThought works for public institutions like schools or private institutions like the Encyclopedia Britannica or Chegg to help develop interesting, well-researched course materials that support and enhance student learning.
The Time is Now
Your employees want to be developed and your organization needs to continuously advance its skills. Today, that urgency has been amplified and, yet, many teams are still bogged down by lackluster learner experiences.
To empower teams and support upskilling, you need a learning content partner who focuses on human-centered design.
NextThought offers the agility and adaptability you need to support how learning, reskilling, and upskilling actually happen personally, socially, and within teams.

With social learning experiences, designed elearning, and learner-centric video creation, NextThought delivers the learning your organization needs to drive consistent outcomes for your business and your customers.
Teams learn together
with NextThought.
"The NextThought team itself is a key feature—the support is amazing!"
— LAURA DAVIDSON, RWI
Looking to get started on your next project? Let's talk.