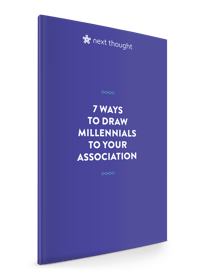 7 Ways to Draw Millennials to Your Association
Grow and retain new and happier members by taking your association by welcoming the next generation! Millennials, 25 percent of the workforce, will make up 75 percent by 2025. Set your association apart from the rest.
Fill out the form to start gaining millennial membership today.