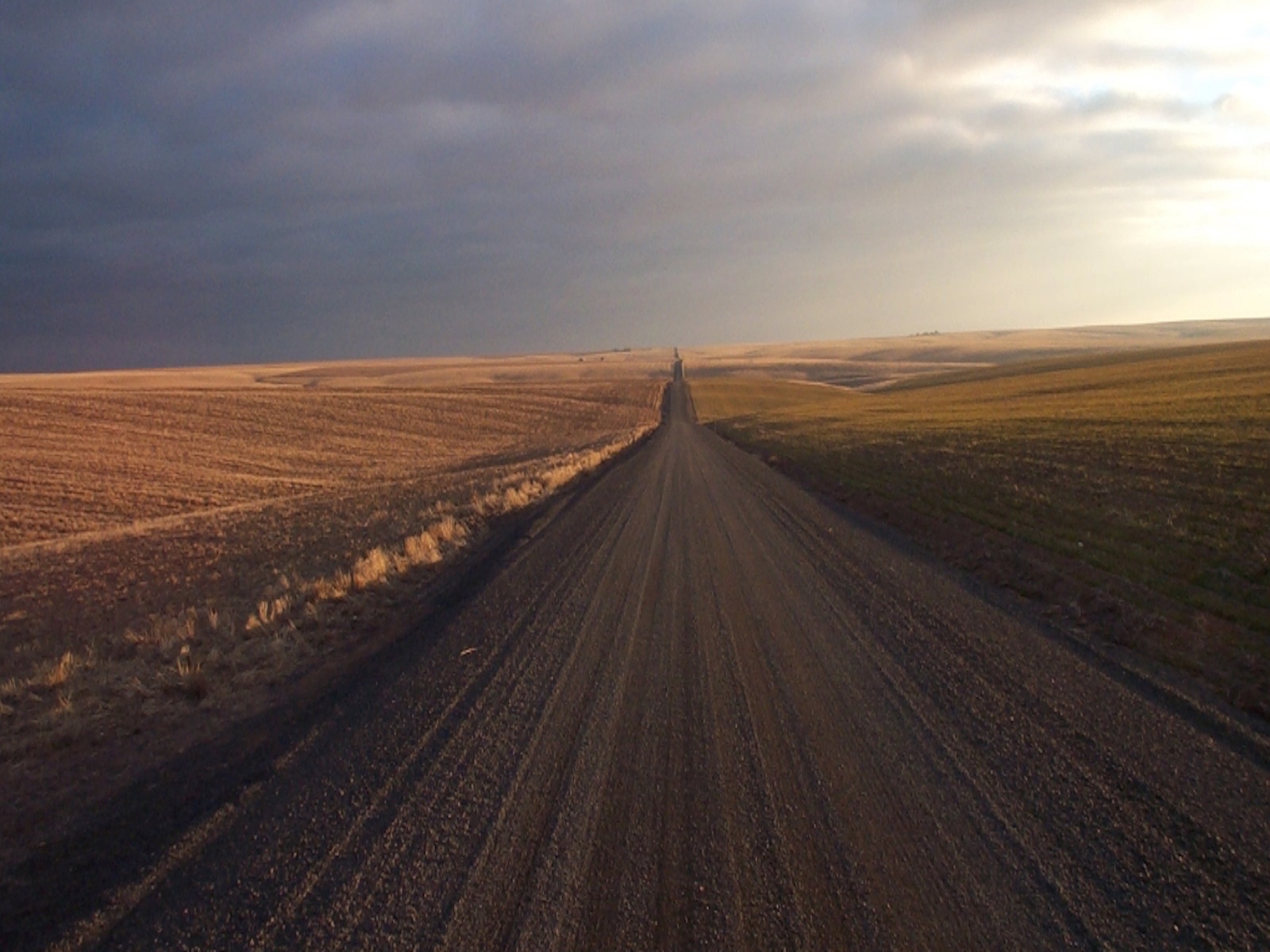 Back in 2012, I released a book with the auspicious title, The Future of Learning Content ( free PDF here). The book was primarily focused on the growth of digital content and emerging trends in learning materials within the Higher Education market. I made a number of projections in the book, some of which I continue to be asked about with surprising frequency, and while some of those projections were fairly accurate, I missed entire oceans with others. I thought a quick review of major hits and misses would make a good introduction to this series on open learning, open content, and openness in general.
For brief context, I wrote the book toward the end of 2011. I based my work on publicly available information, private conversations with commercial publishing representatives, personal experience in publishing and Higher Education, and proprietary research available through my employer at the time, MBS. The book was mostly the result of my personal interests and a desire to share a unique set of information/knowledge I had acquired over a decade of work as an instructor, author, publisher, university administrator, and retailer.
Revenue from digital textbooks
Revenue from digital textbooks has certainly increased, but this digital product type has not come near accounting for the revenue share I predicted three years ago.
I will admit that at the time of the writing, I was myopically focused on e-textbooks. This was partly due to the fact that I had designed e-textbook platforms and was working for a textbook distributor. Regardless of the reason, that focus resulted in the biggest missed projection in the book — that digital textbook sales would continue increasing aggressively through the first half of the decade. The reality is that this has not happened as I projected.
Digital product type
Revenue from digital textbooks has certainly increased, but this digital product type has not come near accounting for the revenue share I predicted three years ago. There are a number of reasons for this:
Faculty have continued adopting commercial textbooks, albeit at a declining rate, but have not specified a preference for any particular format in their adoptions. Left with choice with regards to format, students have opted overwhelmingly for the lowest-priced options, generally used with guaranteed buy back or rental.
Also, campus bookstore sales of textbooks in the U.S. has declined in general, and these retail outlets have not managed to find an effective way to sell digital products. This inability has often led to indifference or discouragement from bookstores regarding the adoption of digital textbooks.
Finally, and most importantly, I underestimated the resolve and nimbleness of major educational publishers in executing their vision of shifting digital product sales efforts to their courseware products (which include some or all of a textbook but also contain assessments, video, and other learning tools/content). In the end, declining unit sales in textbooks, combined with increases in used textbook and rental markets, forced publishers to move more aggressively with regards to courseware products that guarantee 100% sell through (eliminating used books and 3rd party rentals) and limit discounting.
The results of the projected
The result of these missed influencers is that digital textbooks have proved less popular and generated less revenue than I projected. Interestingly, this "miss" did not have an adverse impact on my overall projection related to the growth of digital content revenues in Higher Education. In the chart below, from "Chapter Six," I projected that digital learning materials would account for approximately 26% of overall revenue related to learning materials in Higher Education by the end of 2015. Based on current revenues and sales efforts by major publishers, this projection should prove accurate. The major change is that most of this revenue will come from courseware and other non-textbook digital products.
Another "hit and miss" from the book came in the same chapter, where I projected that digital content, including open content would account for 70% of all learning materials in Higher Education by 2018. I still feel that digital will account for between 65%-70% of learning materials in Higher Education by 2018, but the makeup of that number will likely not be what I had imagined. At the time I wrote the book, I projected that open content (mostly digital) would account for approximately 25% of learning materials by 2020. I would now place that number anywhere between 60%-75%. As David Wiley predicts, OER/open textbook usage in Higher Education courses could reach as high as 80%.
There is a pretty wide variance in the predictions around open content, but the primary obstacles to widespread adoption, while not insignificant, only number two. First, open content must become easier to discover and must become discoverable as part of the natural teaching workflow in Higher Education. This cause is being aided by the addition of OER librarians, and I know of a number of initiatives related to addressing this issue. Second, open content must become easier to incorporate into learning management systems and other course technology platforms.
The thresholds for success in these areas have been fairly well established and outlined by commercial publishers. Instructors expect discovering content to be as easy as having a pub rep come to the office, and they expect integrating content into a course to be as easy as having a publisher integration expert make the necessary connections on their behalf.
Open content
While open content began as, and mostly remains, an entirely self-service universe, this is changing. Moreover, Higher Education institutions are working with greater diligence to arrest the costs of education, and generally see commercial learning materials as a primary way to address the issue. I also believe we will see the emergence of a number of open source technology solutions in the next 2-3 years, which will aid the adoption and use of open content significantly.
This is all good news with regards to the projections I made back in 2012, particularly the one that claims the amount of money students spend on e-textbooks and other digital learning content will decrease dramatically. While I no longer see commercial publisher prices dropping on average by 2016-2017 (as I did in 2012), I do believe the overall cost of digital materials will drop due to increased popularity of open content. And, as print will continue to survive as the dominant format in super division courses, the used textbook and rental options will also continue to drive student costs down.
(Header Image: " Creative Commons Wide Open Spaces" by Sue Nichols, licensed under CC BY-SA 2.0 )