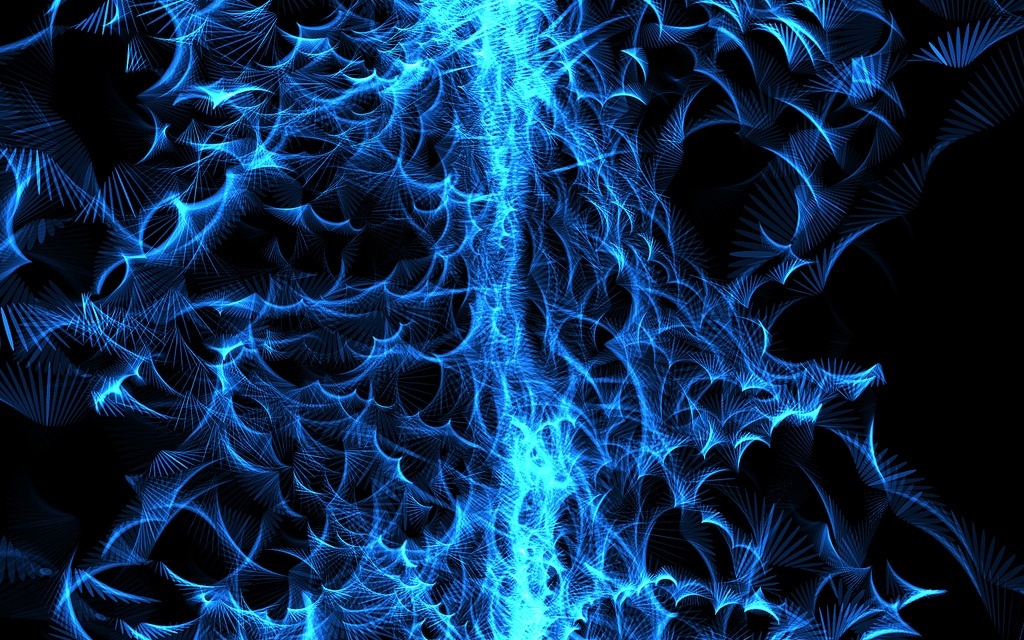 This power of learning connections was re-emphasized for me this weekend when I read Phil Hill's informative post about his visit to Austin Community College's new ACCelerator lab.
The ACCelerator is an impressive initiative with " 600+ workstation facility spread over 32,000 square feet [that] also supports Tutoring in a variety of subjects, First year experience, Group advising, Academic Coaching, Adult Education, Continuing Education, College readiness assessment preparation, and Student skills workshops."
Learning connections and math course
The primary focus of Phil's post is the use of the ACCelerator lab within ACC's emporium-style approach to its developmental math course, MATD 0421. Phil sees this effort as both bold and promising.
Rather than a pilot program, which I have argued plagues higher ed and prevents diffusion of innovations, Austin CC has committed to a A) a big program up front (~700 students in the Fall 2014 inaugural semester) and ~1,000 students in Spring 2015, yet B) they offer students the choice of traditional or emporium. To me, this offers the best of both worlds in allowing a big bet that doesn't get caught in the "purgatory of pilots" while offering student choice.
The concerns
He did have one concern, however.
The one area that concerns me is the lack of structured time for students away from the workstations. Developmental students in community colleges often have not experienced academic success – knowing how to succeed, learning how to learn, believing in their ability to succeed – and often this non-cognitive aspect of math is as important as the actual coursework. Allen-Johnson described the availability of coaching that goes beyond coursework, but that is different than providing structure for coaching and self-regulated learning.
The benefits
Students can benefit significantly from a framework that allows them to leverage and extend their personal learning networks by facilitating engaged learning connections.
Like Phil, I see ACC's Accelerator lab and its developmental math program as positive and innovative initiatives. And I agree with him that the emporium-style approach can be improved with additional structure and self-regulating.
I would also suggest that students in such programs can benefit significantly from a framework that allows them to leverage and extend their personal learning networks through engaged learning connections. I believe that such learning connections are critical because they extend the potential of any learning environment both spatially and temporally. They nurture a learning experience that endures and expands well beyond the confines of the course.
More specifically, I believe that by facilitating engaged learning connections within the context of a course:
We can extend learning support well beyond the reach of instructors and coaches by including peers and other support communities -- social, professional, etc. -- to ensure that support is both ubiquitous and personally contextualized.
We can extend the learning process beyond the artificially imposed timeframes of traditional education, expanding its temporal capacity during the course but also long after the course ends.
We can expand learning potential by connecting learners to an ongoing stream of relevant and contextualized content that moves traditional education beyond the local moment of subject mastery into internalized knowledge that is globally relevant.