Open is a celebration of choice, and a triumph of community. It's about the freedom to create, deliver, and consume learning without boundaries.
If that sounds like your kind of party, or just something you want to support, join us today for an OU Twitter Festival to lend your support to Open Education Week 2015.
The hashtag for the event is #OpenTeachingOU, and Laura Gibbs, Stacy Zemke, and I will kick things off at 9:00 AM Central. For more information about today's fun, visit Laura's post describing the event.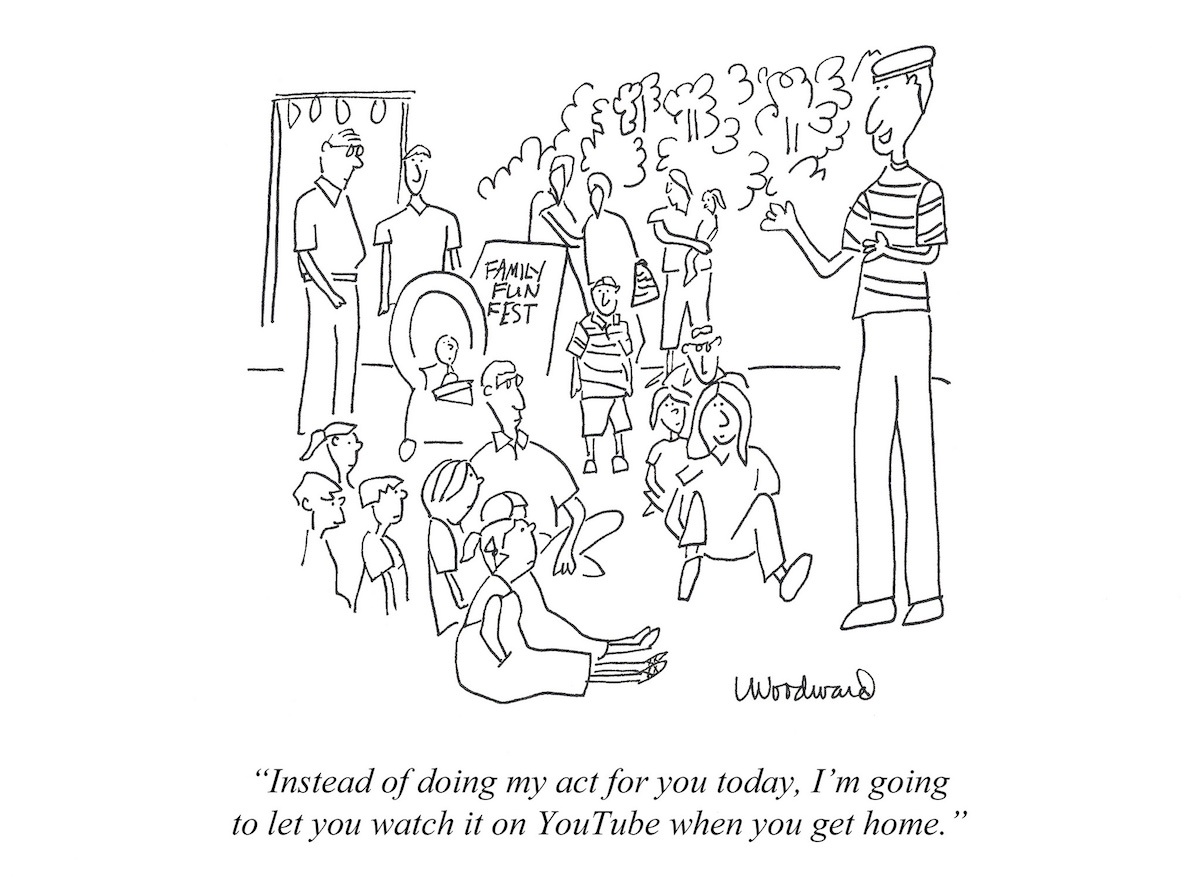 YouTube Mime by Vicky Woodward