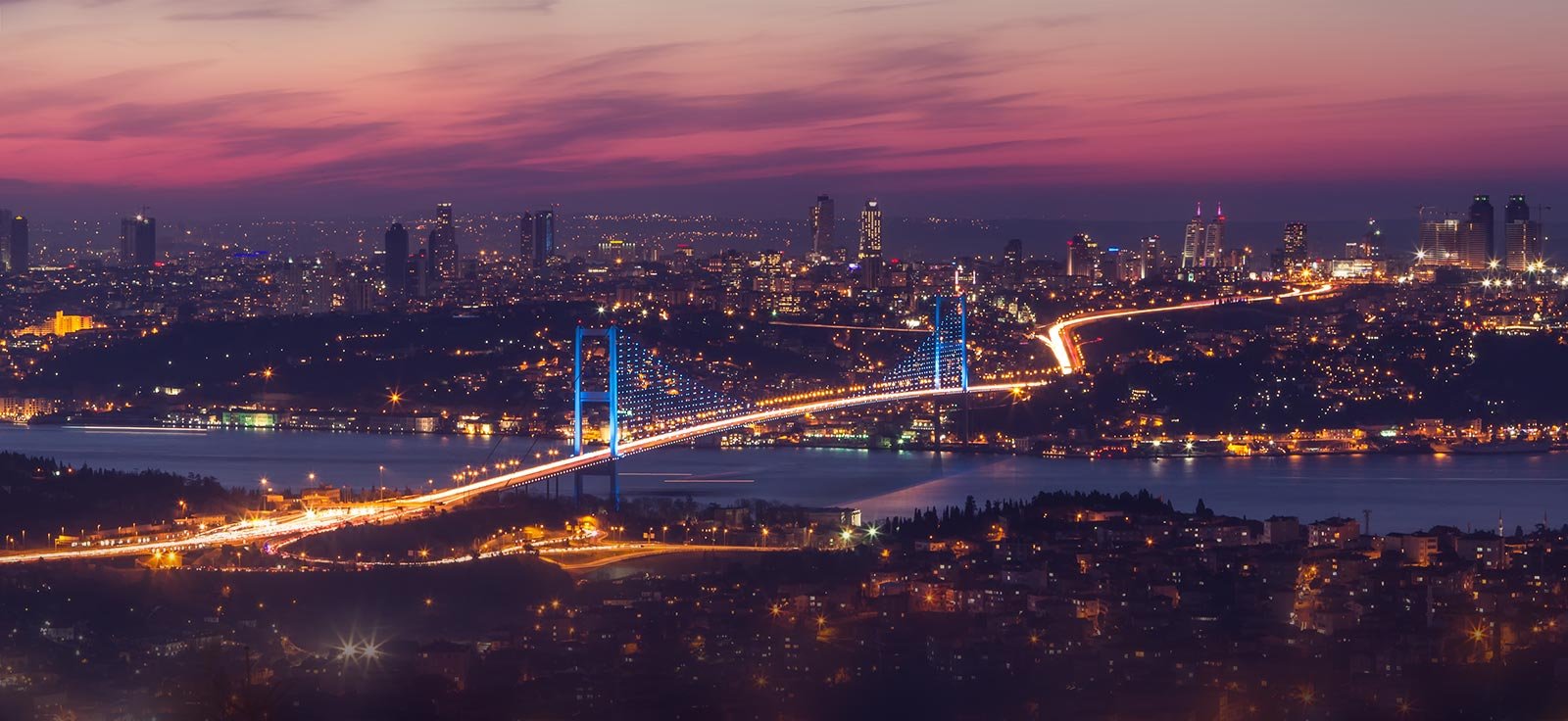 Last Friday, I participated in a panel on "Creativity and the University" as part of an event tied to the Creativity World Forum taking place this week in Oklahoma City.
Passion, Connections, and Focus
My particular topic was "Creativity as the Core of Successful Entrepreneurship," and I emphasized three key elements—Passion, Connections, and Focus. Passion is crucial as it drives an endless stream of ideas for most entrepreneurs. Of course, passion alone isn't enough. Entrepreneurs also need to connect with others to ensure that their ideas are validated and that they spread across the network. Finally, entrepreneurs must identify specific themes that allow them to avoid chasing ideas beyond their company's core mission. Without focus, most entrepreneurs end up spinning out of control.
As serendipity would have it, the panel was scheduled for 9:30 AM, with setup at 9:00 AM, which was the same time we had scheduled our bi-weekly #OpenTeachingOU Twitter chat (see the Storify version here). At first, I was worried I might not have connectivity in the auditorium where the Creativity event was taking place. However, there was indeed great WiFi access (thanks OU IT!), which meant I could participate in the panel session while simultaneously engaging with Twitter chat participants on a separate topic.
Talk about a "meta" experience! There I was, preparing to speak to a live audience about the importance of connections for entrepreneurs and, at the same time, participating in a virtual event that connected me to an incredible network of instructors and students and other entrepreneurs. To make matters even more fun, the Twitter chat participants were all from the U.S., while the attendees at the Creativity panel were delegates from European countries such as Belgium, Denmark, and Germany. Crazy, right? Needless to say, it was a richly diverse and rewarding morning for me.
That evening, as I reviewed the various connections and conversations stemming from these two events, I marveled at how easy it had all been. Thanks to wonderful colleagues (see Laura Gibbs' post on how our Twitter chat is managed) and great social media tools, it was amazingly simple.
Making personal connections
But as I reflected further, I recognized there were also personal factors that had made these connections possible. I also realized that these types of connected experiences are readily available to anyone who embraces the following traits:
Willingness — Not surprisingly, you can't connect with others, via any medium, without a personal willingness to do so. This means seeing the value of making new connections in your network as well as being willing to participate in the events that make them possible.

Availability — You must also make yourself available for connections. This means, as it did for me on Friday, being available to attend networking events and joining the appropriate social networks and making yourself available via those channels.

Flexibility — Connections don't always happen on your time. Expanding your network means connecting with people anywhere in the world, in their respective time zones. It also means a willingness to connect with others at the moment of conversation and interaction, whenever those might take place.
Finally, while this list applies to anyone, I think it is particularly important for instructors. In a world where students can and do connect seamlessly with peers and rich information sources beyond the classroom, it is critical that instructors be willing to model the power of a connected network in their own lives.