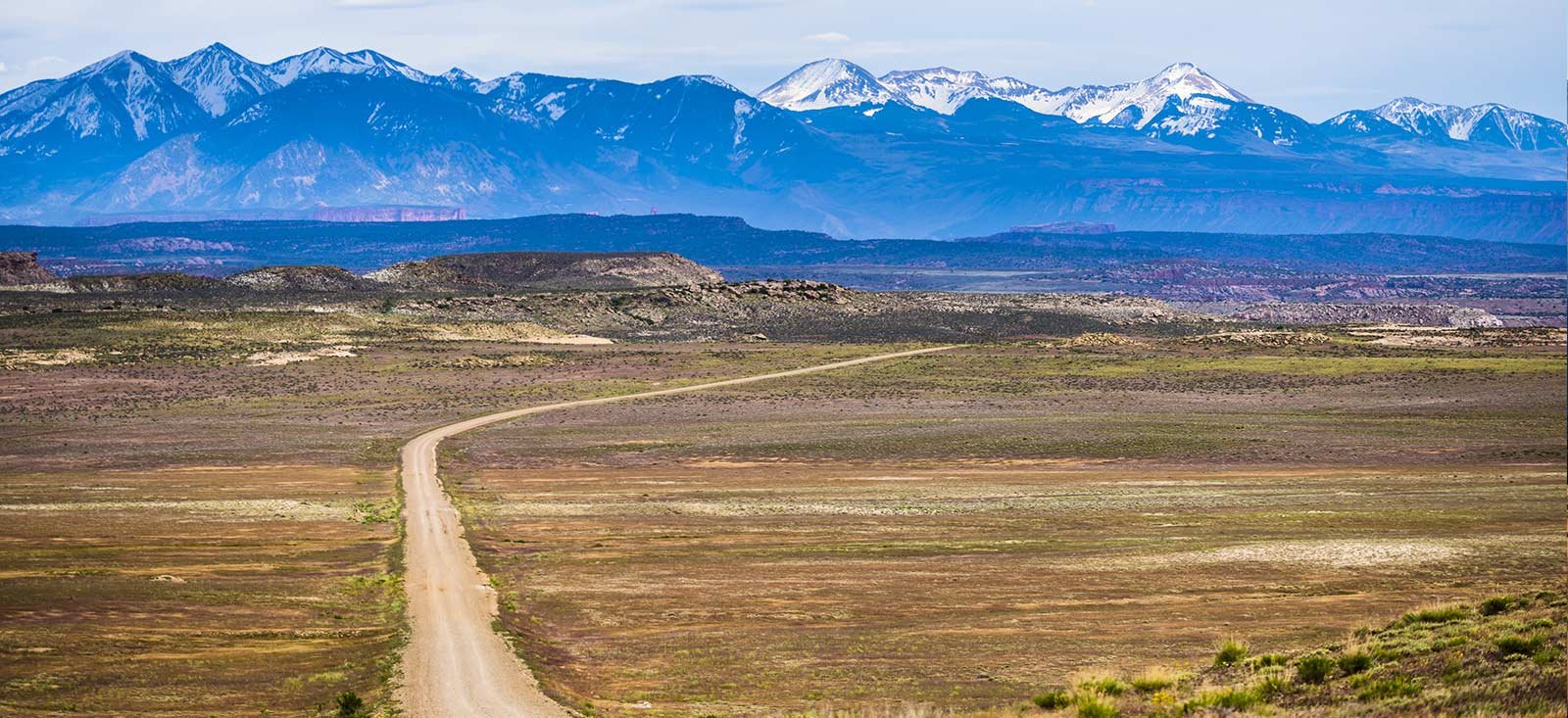 Reading about the new full-motion video (FMV) game Her Story this week, definitely set me on a path of nostalgic reflection. The focus on interactive storytelling reminded me of the early Infocom text adventures I played on Atari 800 and Commodore 64 machines, games like. Zork, Infidel, and Planet Fall. These were all adventures full of choices that dictated new decisions, dead ends, many deaths and, eventually, the successful completion of a story-based adventure.
Later, in the 90's, I remember I played an earlier FMV video game, Wing Commander, on a 3DO console. I remember thinking how cool it was to have a branching story, and to be able to fly my own space missions. The video increased the immersiveness of the experience for me, but the solo action actually seemed to make it more personal.
Interactive narratives for education
These gaming experiences certainly played a big part in my own efforts to incorporate branching and interactive narratives into education. I created a number of Web adventures for textbook publishers, and eventually sold an idea for an immersive role-playing concept for a first-year Spanish program. However, while these seemed innovative to the publishers I worked with, I realized they were incomplete and mostly just window dressing.
While I was working on a series of "closed" narratives for publishers, I had begun going much further with interactive narratives in the classes I was teaching. In my Spanish Conversation courses, for example, I was using improvisation techniques and my students were creating and acting out open-ended soap opera scenes. The results of this move to openness were impressive -- greater student interest, increased use of the target language inside and outside the classroom, and, not surprisingly, higher levels of language performance overall.
Open storytelling
To be honest, at the time I did not attribute these improved outcomes to the incorporation of open storytelling. However, in the ensuing years, open storytelling has become a staple in the way I design effective learning solutions and, even more important, how I live out my own learning journey.
As I reflect on the value of open storytelling as a teaching/learning structure, I am struck by four particular characteristics.
Open storytelling is more transformative and engaging for the teacher -- There is no doubt that I, as a teacher, have been as transformed by this practice as my students. Designing open narrative frameworks and participating in those with learners has given me new perspectives on my subject area and on teaching in general. It has also had a big impact on my personal life as I have used similar frameworks to model life decisions and professional possibilities.

Open storytelling structure leads to greater personalization and exploration -- Like any open-ended activity, open storytelling provides enough freedom for learners to make stories "their own." They can elaborate details that are both personal and relevant to their individual perspective. Applied to a specific subject matter, this means that information is more likely to be internalized and acquired as actual knowledge.

Open storytelling is much more an act of creation and, therefore much more engaging -- When there is no prescribed ending or even "next step," learners are required to fill in the gap. They are required to create original and personal solutions. This, by definition, makes the work more personal and, consequently, much more engaging in a real sense.

Open storytelling is more collaborative -- Whether the narrative framework calls for learners to work individually or with others, the trajectory of open storytelling is necessarily collaborative. Since all learners have their own, personal versions of the story, this model produces a natural inherent desire in learners to share and compare, to mix and re-mix.