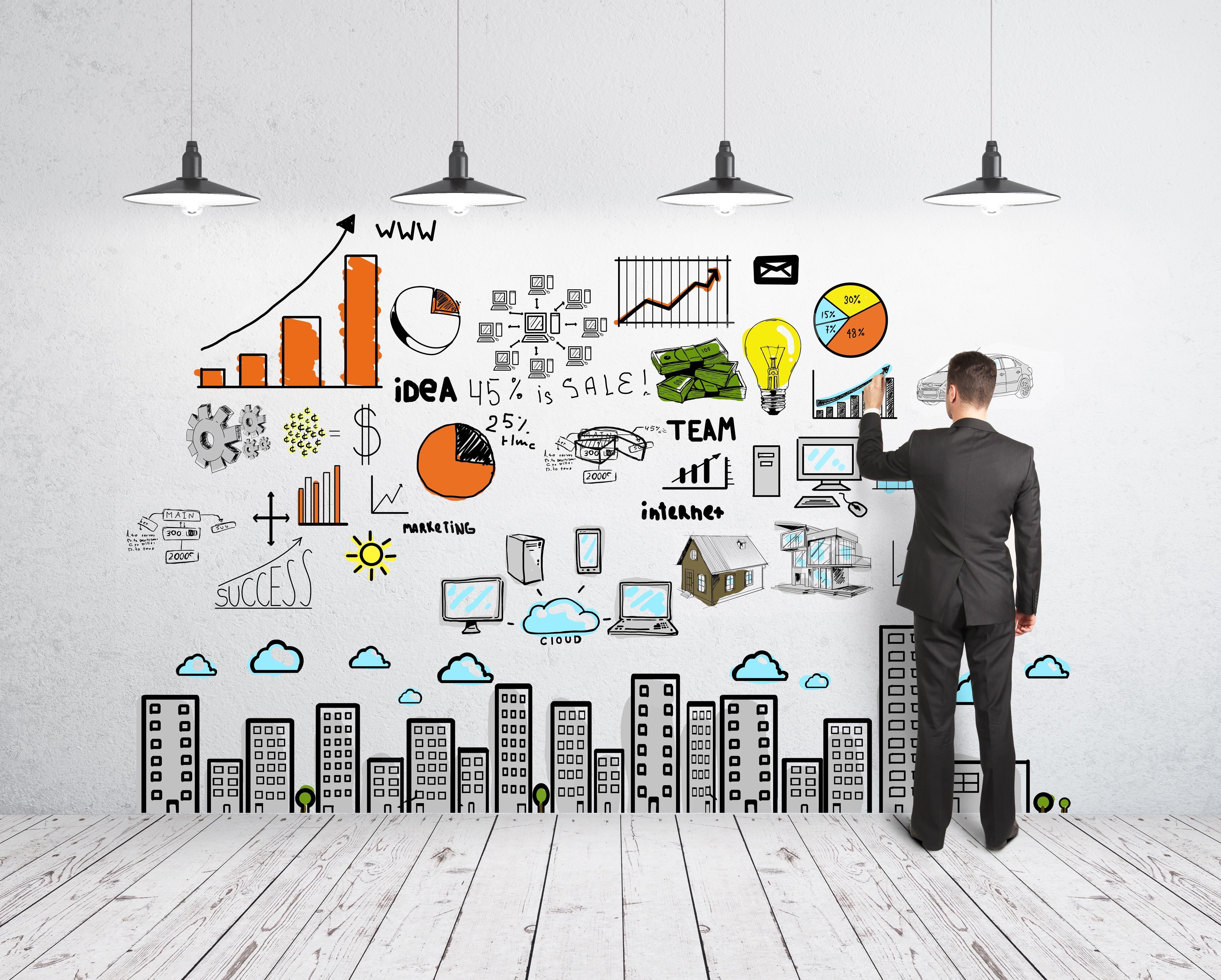 The participants in our Power of Connections learning experience are exploring student engagement through their own collaborative interaction. This collaboration is facilitated primarily in two ways – 1) activities are built into the course that encourage all participantes to add their own personal stories and ideas to the proceedings, and 2) several new forms of functionality are part of the NextThought platform itself, some of which I illustrated in my post on student conversations.
Making connections outside the course
While it's valuable for participants to connect with each through by using the activities in the course – after all, it's a key part of our connected-learning strategy – we know it's also important for participants to engage with the larger learning community that exists outside the parameters of a course. We want them to make connections outside of their course assignments.
So – to help facilitate this new dimension to the learning experience, we are supporting:
Communities that are connected to courses but that are not necessarily tied to course content - Connected learning champions the learner and his/her connections with engaged communities and networked information. This means that the community prioritizes its members and the connections they want to make over the course per se. While the community example below is specifically for a course cohort, we believe it is also necessary to be able to support multiple, connected communities with different levels of access to the actual course content.
Communities that provide a different point of entry and access for course information - Traditionally, the course construct is the center of gravity for learning in our educational model. In this course model, learners interact with information and others through the linear sequence of a course structure (linear in terms of time and content sequencing). Participants are forced to engage with information and each other through a single point of entry or contact. Learning communities should change this by allowing participants to view different contexts for course content and activity, and to interact with that content from the context of the community as opposed to the course.
Communities that facilitate participant ownership of learning content - Ideally, a connected framework will provide a social, collaborative learning experience that allows participants to share as "equals," that is, learners who are equally engaged and interested in a particular domain. Providing a community space where participants can share and engage freely, as well as have ownership of their learning content and knowledge, is an important component of such a framework.
The first steps
As a first step in NextThought's product strategy toward these community goals, we have introduced the initial version of our new community pages in Power of Connections. The community page for this course is designed for the class cohort and provides participants a global view of the learning community.
Community page
From the community page, participants can see the latest activity that has been posted to the community (participants choose whether or not their comments or other work are posted to the page), add comments or resources to the community (but not necessarily tied to course content), and find members of the community with whom they might want to connect.
One of the important features of the community page is the comment or content cards that represent community activity. These cards show the originator of the communication or content, and also provide any conversational context. Clicking on one of these cards shows the entire conversation, without having to go into the course, and allows participants to interact directly from the community.
The community page also allows community participants to post comments or content related to specific community topics. In this example, we see several "course resources" that one of the instructors has added to the community page.
Hovering the mouse pointer over a tile in the Members grid will show the name of the community member.
Clicking on the tile will show the community member and their public profile.
While this is only a first step in the build-out of our larger, connected-communities vision, we are already seeing its potential for increasing student engagement in Power of Connections.