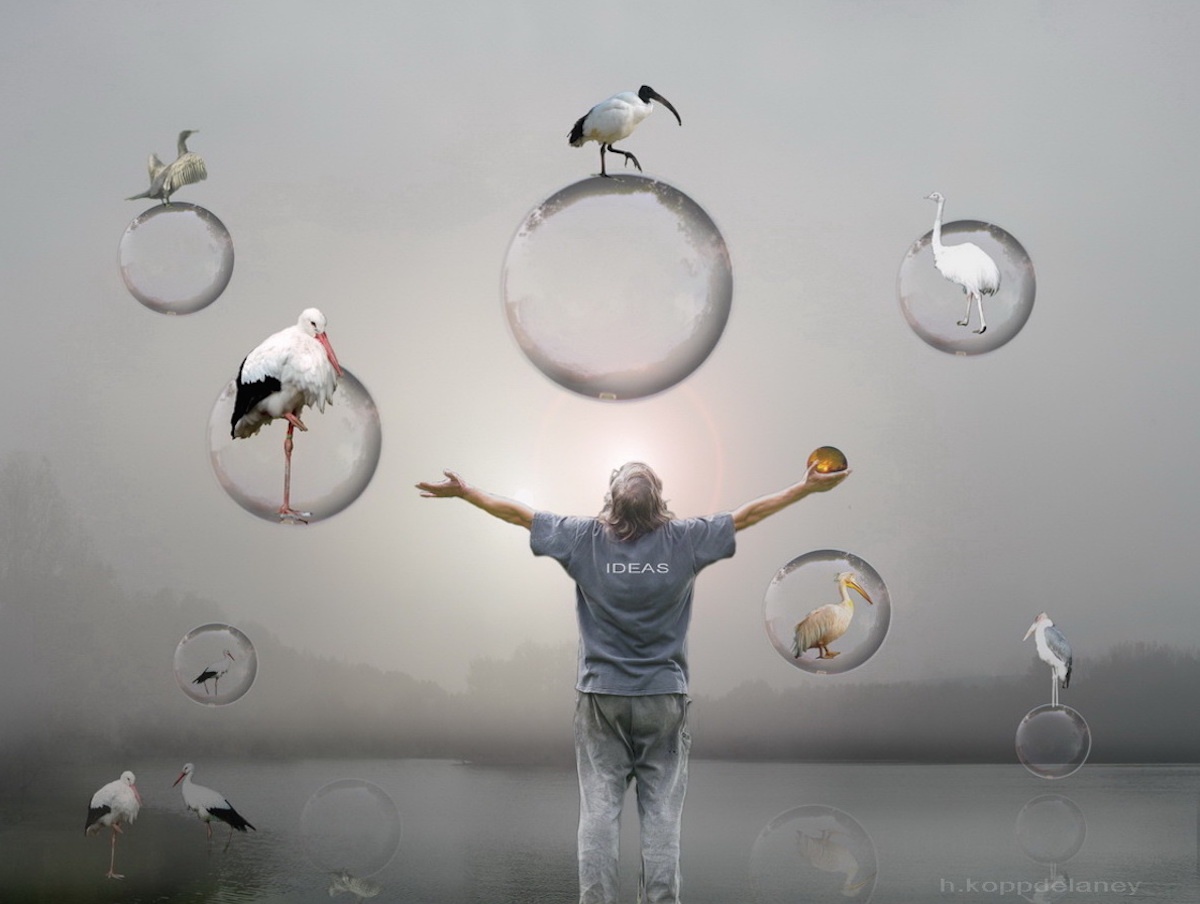 Dan Myer wrote a nice post this week on modeling with mathematics. In his post, he designed a modeling example that had, as its basis, the situation of a friend waiting for his name to be called at a graduation ceremony. In Dan's words, he wanted his model to "turn the world into math and then turn math back into the world."
He began the modeling by showing this video.
He then created a prompt to frame the model.
If I want to set an alarm that'll let me take a long nap until just before my cousin Adarsh crosses the stage, how should I set the alarm?
Dan pointed out that, "by design," the initial presentation of the model lacked all the traditional mathematical structures and explanations because he wanted to keep the thinking "open," and get students to be active participants in the process of developing those structures. As he pointed out, they won't do this naturally or unassisted.
Student engagement
Student engagement is moving students to reflect on information genuinely, apply it personally, and connect it to their community.
This modeling is a great example of the kind of authentic student engagement -- student engagement is moving students to reflect on information genuinely, apply it personally, and connect it to their community -- we are exploring in our upcoming Power of Connections learning experience.
This kind of student engagement requires students to reflect "genuinely" in terms of their own thinking and self-awareness. It requires that they connect internally and ask "What does this mean to me?" and "How might it change the way I think about or define myself?" Only when they have gone through this process of self-reflection can they begin to make meaningful connections to their surroundings or community.
Building the framework
This is one of the reasons why the modeling Dan talks about is so important. It is important not only in terms of curriculum design, but also in the way we build out learning frameworks to support engagement curricula. The latter is particularly important because, in order to foster real student engagement, we need learning frameworks that:
Student engagement - This means providing opportunities and tools to connect internally as well as with other students and other communities (both internal and external to the course). The connecting pattern, over time, will be a centrifugal expansion and requires that the learning environment facilitate such expansion.

Allow students to apply their thinking iteratively - Student engagement is dynamic and evolving. It unfolds over time, along a continuum, as opposed to being something that is an occasional or static event. Learning design and learning environments need to support reflection and application that can evolve with feedback.

Allow students to elaborate out loud (and openly) - The ability to work things out with feedback over time requires that our learning environments support the ability to share thoughts broadly and openly, and that others can provide various forms of feedback as part of this process. Students need to be able to work "out in the open" and see/show the growth of their thinking/work.
As Dan points out, this kind of student engagement modeling works best when we are also willing to allow students to be active participants in the design of the information and the learning framework. This, of course, reinforces the need for a commitment to open designs, strong feedback loops, and the ability to facilitate connections within the learning environment.