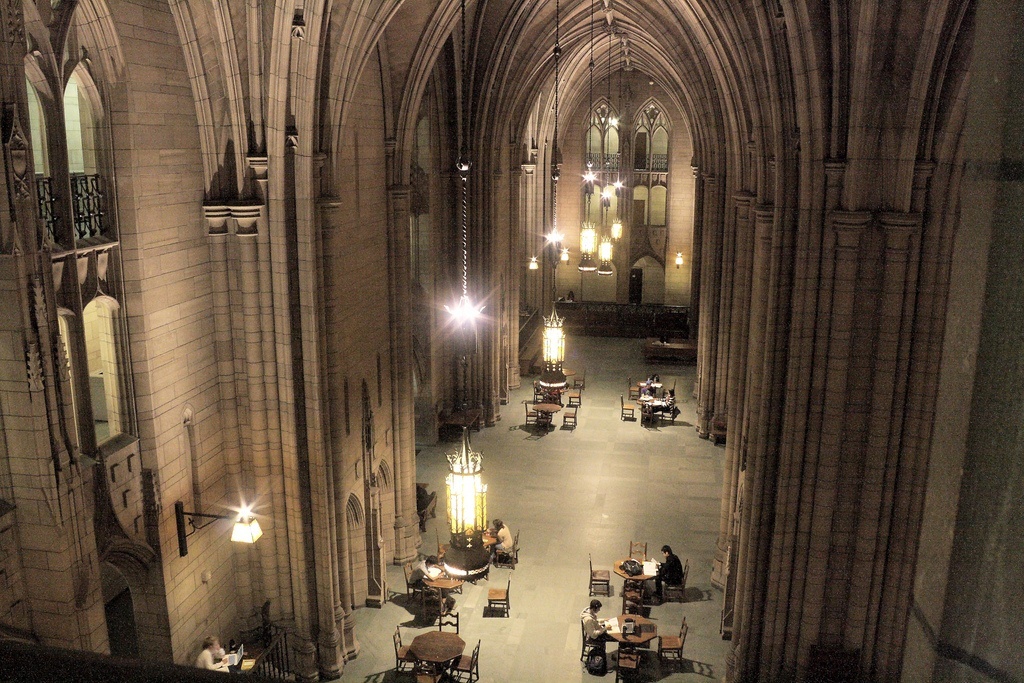 When it comes to creating engaging and personalized learning experiences, one of the constraints we often need to address is the traditional linear design process that governs much of our instructional design. This is the process that leads us to design learning models as discrete objects or activities that are connected in a linear, sequential fashion with limited flexibility.
A linear design process
Let's say I wanted to teach a particular concept and, as part of a unit, I wanted to help course participants discover their personal relationship with that concept. What I would likely do, following the traditional linear process, is create an experience that looks like this in an LEML diagram.
I might create a video to introduce the concept and then, having provided that context, would introduce a survey. In other words, I would create a guided, step-by-step path that connects a presentation object to a survey object, which serves as a feedback activity. Thinking about this further, I might also create a set of pre-packaged resources that apply to different personas so that, after participants have taken the survey, I could provide them with an "individualized" set of resources.
By applying a non-linear approach and by using more complex objects we can increase the level of learner engagement and add new layers of personalization.
Within the context of the traditional linear design process, this is a reasonable learning environment model that offers a basic path toward personalization. However, by applying a non-linear approach and by using more complex objects we can increase the level of learner engagement and add new layers of personalization.
Here are some suggestions for redesigning this traditional sequence in order to enhance personalization:
1) Introduce personal reflection within the context of the concept presentation.
Let's start with the initial concept video. Instead of having this serve as a simple video object, we can achieve greater engagement by adding reflection prompts before or after the video (with text, on the same page). This serves to contextualize participants' thinking and to generate personal reflection at the precise moment during the concept presentation. This means the learner is already going through the personalization process even before we introduce the official feedback activity (the survey).
2) Encourage participants to engage actively with the concept before the feedback survey.
Continuing with this theme, I think it's a good idea to expand participant reflection on the concept by asking them to engage in an "active" exercise such as writing a blog post or creating some form of artifact. This moves participants into an active learning mode, and also helps them establish a history of their reflection to review after they have spent more time mastering the concept being presented. While this is likely done by adding another object in our linear sequence, it is also driving deeper personalization and extending the learning process through the creation of a reflection artifact.
3) Make learners participants in the resource curation process.
Finally, we can make the Concept Resource Package truly personalized – and not just "individualized" according to persona – by having participants actually curate and add resources themselves. We can still provide a pre-packaged set of resources as a model, but having them add "the rest" ensures that the resource package really reflects their own needs and understanding of the concept.