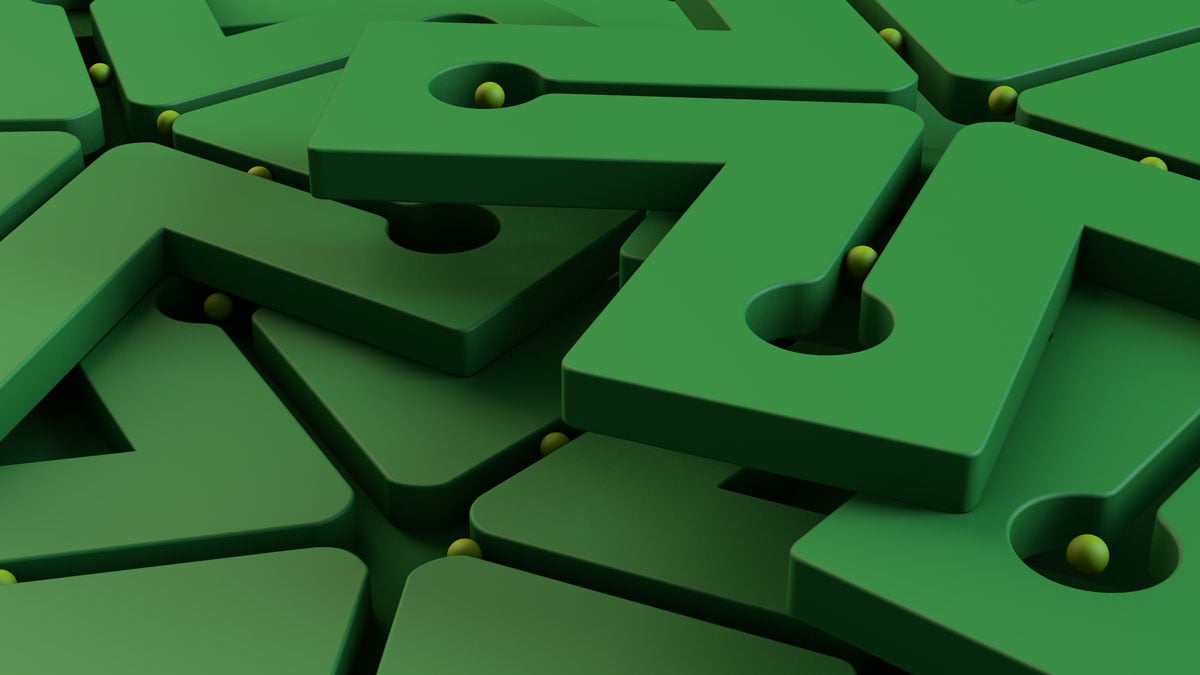 (In the initial version of this post back in February, we introduced our vision with the title, "The Parents Network." After many conversations with school and community leaders, we have realized that both our vision and title were too confining. Therefore, we have updated the post and project title to "The Family Network," in an attempt to describe a broader and more inclusive perspective.)
How to leverage models for public schools
At NextThought, we're focused intently on the power of learning communities to increase capacity in formal education systems. That's why we've been spending considerable time of late thinking about how to leverage models of connected learning to address the challenges facing public school districts.
Here are some of the questions we've been asking:
How can we help build capacity by including family members more actively in the formal education process?
How can we foster communities of practice with family members and teachers within public school districts to help us enrich and evolve our schools and the students they serve?
What kind of connected-learning structures can we design that help both families and teachers to escape their perceived constraints and to develop, instead, success mindsets that infuse students and school communities with new possibilities for growth?
What kind of scalable programs can we envision that would create tangible, personal benefits for families and teachers and forge purposeful partnerships between our schools and the surrounding communities?
What can we do to move families

Our project launch
As a result of our internal conversations and research, as well as our dialogues with educational leaders in Oklahoma, we have committed to launching a project called The Family Network.
The Family is a stand-alone program that targets the meaningful development of family members as success coaches within the context of their children's formal education. The program will be based on current learning theory and cognitive-science research, and it will be informed by contributions from family members, students, administrators, and teachers.
Family members are an integral yet underutilized teaching and coaching resource within the formal education framework in the U.S.
Our work on The Family Network is based on the following beliefs and assumptions:
1) A fundamental contributing factor to student outcomes is the inculcation of a "success mindset" that promotes a belief in personal advancement and an expectation for positive results in learning and life;
2) Family members are an integral yet underutilized teaching and coaching resource within the formal education framework in the U.S.;
3) Teacher performance and student learning outcomes can be improved dramatically through the formal integration of families as active participants in the formal education process;
4) As pivotal influencers and experts in the lives of their children, family members are in the best position to serve as success coaches within the education process.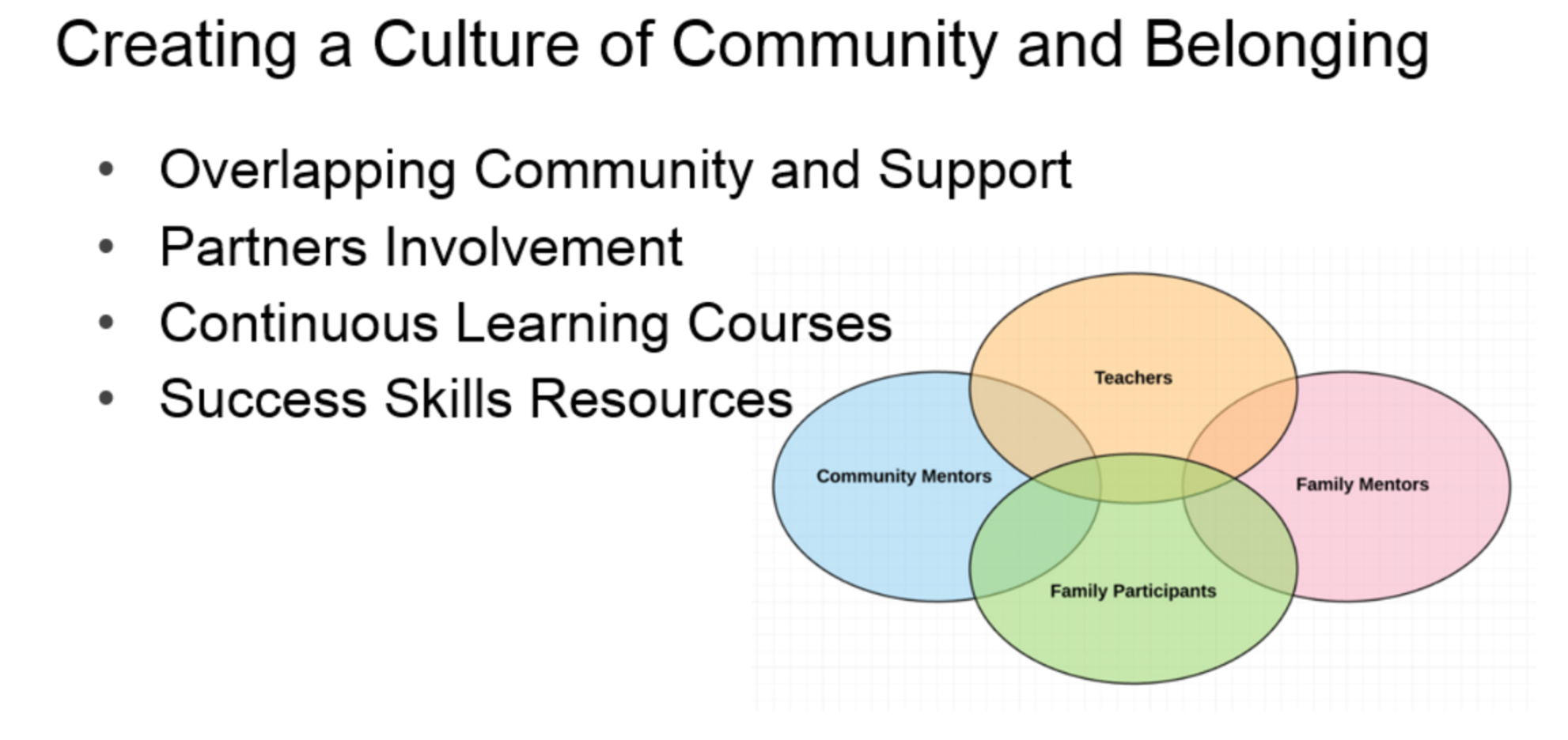 Features of The Family Network
We are creating this program to increase public school district capacity in Oklahoma and to promote much needed collaboration between schools, teachers, and families with regards to our children. The Family Network will feature a flexible design that allows district and school customization, and will include:
Online and hybrid training for family members and teachers to help them understand the importance of creating a "success mindset" in the lives of students;
Skill modules to equip family members as "success coaches" who work in coordination with schools and teachers to improve student performance in school and life;
An online communication system, with built-in feedback loops, that reinforces collaboration between family members and teachers as they work to build a culture of learning success for students;
A community partnership framework that allows districts and schools to recruit community partners as part of the "success culture" building improvement project;
A data-tracking and analytics system that tracks program impact and performance improvement.
As educational technologists, educators, parents, and Oklahomans, we are deeply committed to making a difference in the education of our children. By integrating families into the formal education process, and by encouraging the development of a success mindset culture in our public school districts, we believe The Family Network will have a significant and positive impact.
Our goal is to begin piloting The Family Network with a limited number of representative Oklahoma public school districts in the 2016-2017 school year. We will refine our content and delivery models based on feedback from pilot participants and will scale the project throughout Oklahoma in the 2017-2018 school year.