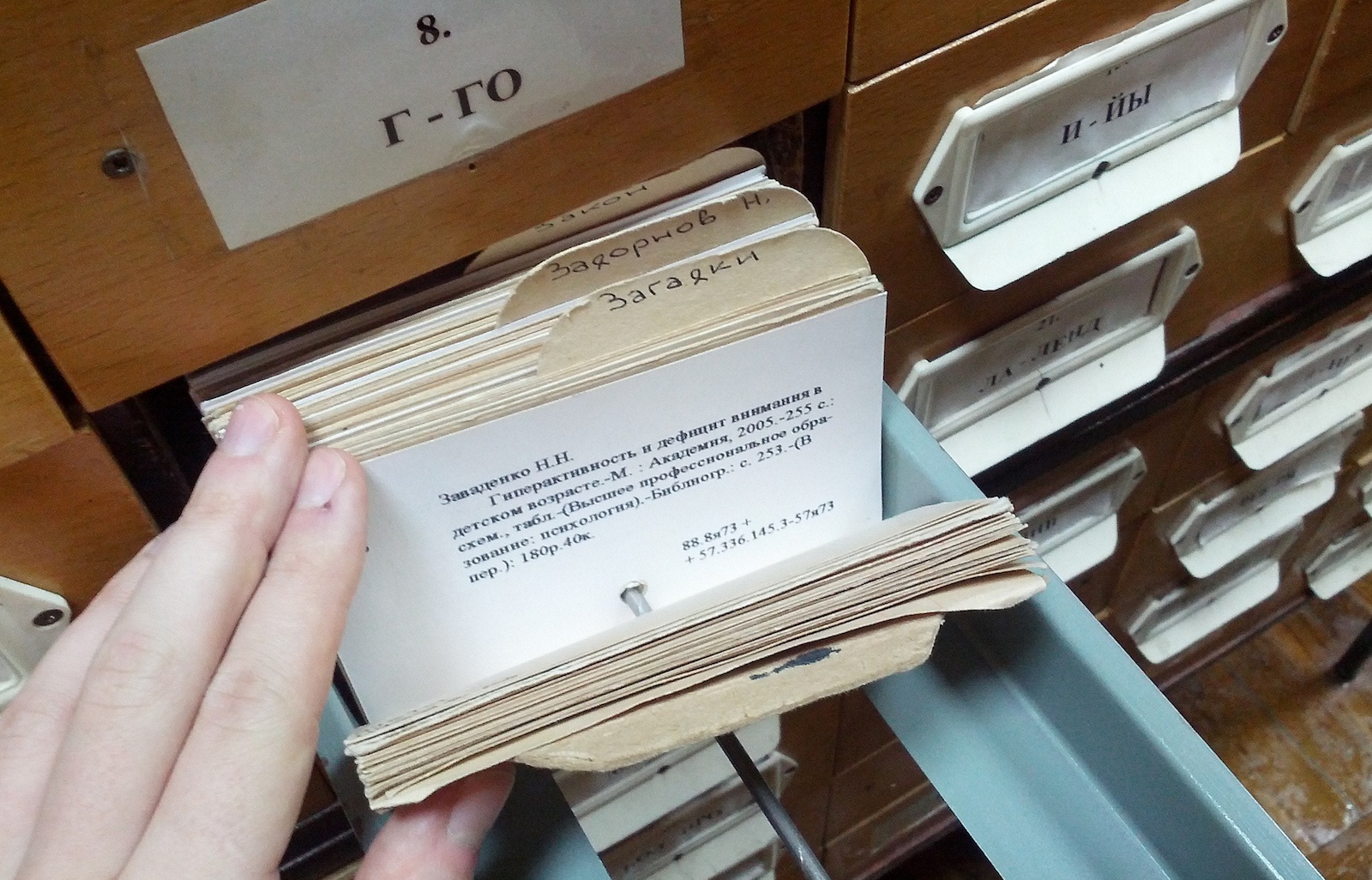 Much of our current work with Oklahoma universities and colleges on behalf of the Oklahoma State regents for Higher Education has been related to affordable learning materials for students.
In this effort, we've been using the following definition of affordable content:
Affordable content is defined as free, no-additional student cost, or low-cost learning materials that are available for adoption/use in university courses or as student study supplements for those courses.
Metadata
As we continue looking at possible frameworks to help us leverage existing OER (curated and non-curated) and applicable library resources, one thing has become abundantly clear – metadata matters.
Not that this is an unexpected realization. My work with institutions, publishers, and various educational content platforms over the last two decades has taught me the critical importance of content metadata, as well as some essential lessons about it. One of those lessons is that contemporary content metadata systems generally fall into one of two distinct categories – collection metadata and distribution metadata.
Higher Education concerns
Higher Education institutions and their libraries are primarily concerned with collection metadata – metadata designed for storage and retrieval, and for cataloging content for research by both faculty and students. Such metadata strategies are based on the assumption that if we store content properly, it will be easy to retrieve and to find. This kind of metadata targets discoverability based on specific assumptions about what users already know before they look for content (their contextualization) and what they want to do with that information once they retrieve it.
Publisher concerns
Publishers, on the other hand, think about metadata in terms of distribution. They publish books that are distributed to their markets by a large number of different distribution channels. Their metadata is designed to overcome the problems that come from not being in control of the discoverability process or of the environment in which the users look for and acquire a publisher's books.
Both metadata systems serve valuable purposes and have evolved significantly over the past two decades to embrace digital content and new digital platforms. Publishers, in addition to content metadata, have also begun focusing heavily on data that's related to user-content interaction as a way to refine both content and marketing strategies.
Our role with metadata
In our work on affordable content, the primary goal is to provide a system that makes it easy for faculty to find, adopt, and implement learning content within the context of specific courses. Our research with faculty in Oklahoma tells us that such a system is imperative if we want to gain widespread adoption and usage of affordable content in our courses.
The good news is that most of the content already exists and has been catalogued in library systems or on websites. The biggest challenges are that: 1) much of the content has been tagged for collection as opposed to distribution; and 2) the disparate types/sources of content mean that there are also disparate metadata sets applied to content.
In order to make our affordable content framework valuable and easy to use, for both content partners and faculty, we must do three things.
First, we need to identify a common/shared set of metadata that helps us align the different originating content systems and their unique metadata.
Second, we need to ensure that our customer-facing content metadata supports a "publisher" mentality that assumes content will be distributed to and used within a number of disparate channels – web channels, LMS platforms, etc.
Finally, we need to address the need for user feedback and user-content interaction data that's used to enrich the framework over time.
As we move forward, here are three high-level questions we are asking:
Who owns the metadata processes at each step of a book's life cycle?
How can we both integrate and emulate publisher metadata protocols such as ONIX and BISAC, which are designed for commercial book distribution?
How do we incorporate the metadata systems of distribution channels into our framework?