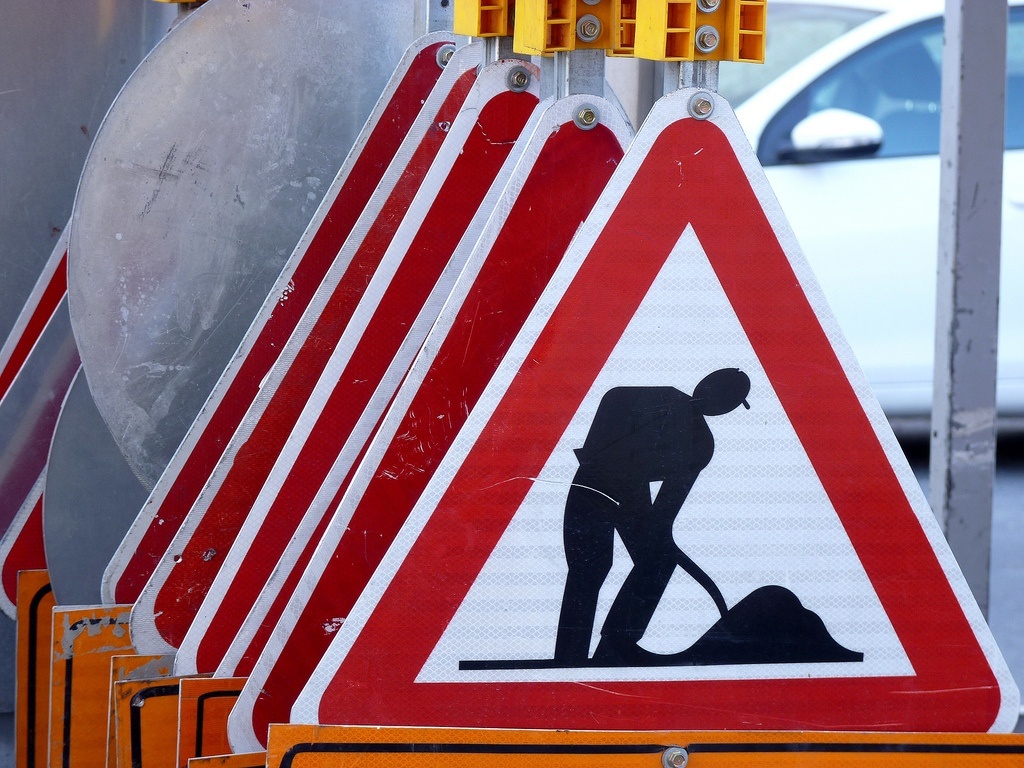 Still fresh off a great learning experience at last week's digitalNow conference for associations, I couldn't help but notice Graham Attwell's post on the future of work and changing occupational identities.
In his post, Attwell discusses the effect rapid technology developments are having on workforce occupations. He also discusses the opportunity to shift training away from the traditional course-based paradigm, which is often too slow to respond to change. As an alternative, he briefly outlines the approach of the EmployID project, which is "to look at using new technologies for learning and for promoting informal learning in the workplace but also to center on changing occupational identities."
Confronted by an occupational ecosystem that's experiencing increasing disruption from specialization and rapid technological evolution, corporations, associations, and organizations are faced with the challenge of offering training that's both relevant and up-to-date. As Attwell points out, relying solely on traditional course models can be problematic because those courses can take significant time to produce and can also be time-consuming to update. In practice, this results in courses that lack the most current information or that don't address required skills in emerging job markets.
One solution to this challenge is to think beyond courses and begin focusing on content frameworks and learning networks.
Create Content Frameworks that are Modular and Easily Updated
It's important to begin designing training programs that are efficient to create and update. One key to this approach is to design courses that consist of stand-alone modules. From a content creation perspective, this approach allows us to create content more efficiently. It also means we can utilize multiple content authors without having to coordinate them in an unwieldy, linear process. A modular content framework also provides needed flexibility when we're required to add or update content frequently. Rather than creating or updating entire courses, we can simply add or update content modules.
Harness Informal Learning via Connected Networks
The traditional model of using one or more experts to create and facilitate courses is inadequate for addressing the full range of learning needs in today's information society. The constant flow of new information makes it difficult for any one expert to keep up, and learners require the benefit of as many real-world examples as possible in their training. An ideal solution to this challenge is harnessing learner, mentor, and expert communities in order to take advantage of crowdsourced knowledge and informal learning connections. This changes the traditional one-to-many instructional model to a many-to-many approach. By adding additional experts and points of view, this type of model also allows learners to find greater relevance and adopt more personalized paths in their training.
Emphasize Modeling
In a recent post, Harold Jarche emphasizes the value of modeling in knowledge mastery. Referring to modern school children, Jarche notes, "With a standardized curriculum and constant testing, there is never enough time for most school students to fully learn. There is too much information and much of it is without context." Real mastery, he says, comes from modeling.
I have learned that trying to shape behaviour within the confines of an onsite workshop or an online community is a futile effort. It is up to each participant to decide to make a personal journey to mastery. External incentives such as badges, gamification, or edutainment will not help. However, examples from peers can be powerful motivators, which is why I always enlist a cohort to learn together and share as they go.
Modeling, particularly if reinforced by peers or others in a learner's connected learning network, provides critical context for training information. Modeling also helps promote a deeper personal interest by providing the information being presented with real, concrete relevance.
Focus On Demonstrable Evidence
Of course, the real key is making information and skill modeling part of a complete learning sequence that ends with learners creating their own, personal models or evidence of mastery. This further personalizes the learning process and formalizes knowledge mastery. Just as important, if we contextualize evidence of mastery in concrete forms such as portfolios, we help learners develop tangible proof that can be shared with potential employers.