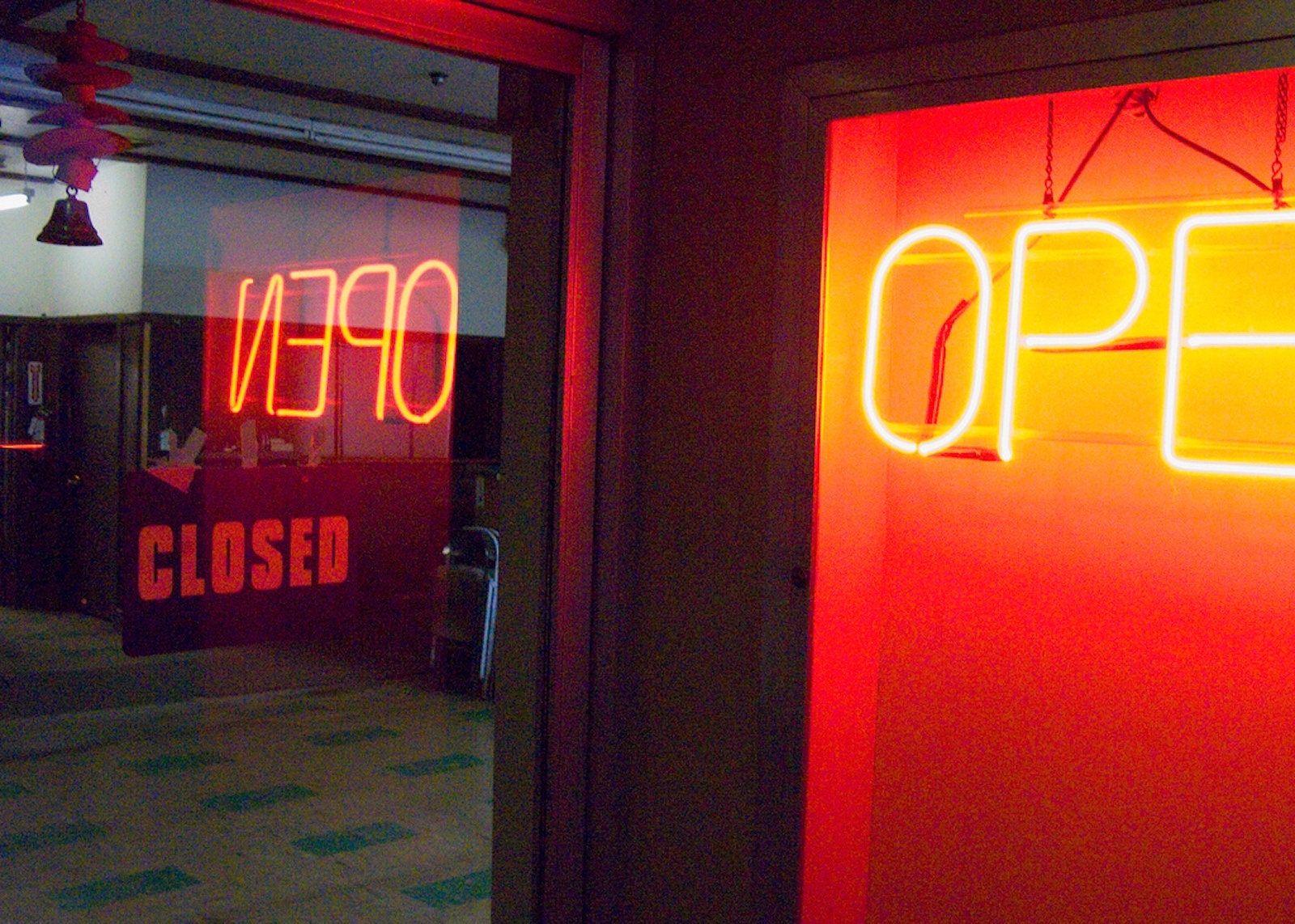 There are times when I think all the tactical talk about Open and Closed learning environments and Open and Closed educational resources misses the reality of a larger struggle: the tug-of-war between these two philosophical camps in our society. This is an ongoing battle between oppositional forces that promote distinct economic, technological, and educational futures for our civilization.
The battle between oppositional forces
| | |
| --- | --- |
| Open | Closed |
| Centrifugal | Centripetal |
| Messy | Tidy and Neat |
| De-centralized | Centralized |
| Personalized | Individualized |
| Networked | Closed Community (Sometimes Linked) |
| Everyone | Select Community (Communities) |
This natural conflict occurs in almost any system and is played out over and over again across our current civilizational landscape.
For example:
Pearson sees an education landscape in which primary and secondary education shifts from a "basic human service" that is provided at high levels to every child to a commodity that is marketed at differing levels of quality based on the economic fortunes of the family.

Open vs. Closed.

The AAUP hopes for a future in which there is a return to tenure-track hiring in U.S. universities and colleges and a reversal of the trend toward adjunct, part-time, and non-tenured full-time instructors.

Open vs. Closed.

Current presidents at public universities have joined the boards of for-profit education companies, much to the shock and consternation of their public constituencies.

Open vs. Closed.

Facebook envisions a world where centralized chatbots in their proprietary ecosystem will replace the need for individual product apps that clutter and personalize our mobile devices.

Open vs. Closed.

Amazon pushes for continued domination in a digital reading world where hardware and software restrict the exchange of products that are designed to be dynamic and easily transferable.

Open vs. Closed.

These forces at play are far greater than content. They extend far beyond education or the educational technology horizon.
Balance is key
The struggle is foundational, and it is a constructive one as long as there is balance between the two forces. The conflict actually fuels both innovation and scale.

We shift rapidly from marvel to concern, however, when the eternal push and pull suddenly allows one of the two, either Open or Closed, to grow out of balance with the other.

Maybe there's a lesson in that. Perhaps, in addition to the obvious options of support for either Open or Closed, there's also a place for a third choice.

Isn't is possible that we might also benefit from watchers who let us know when the two forces get out of balance?