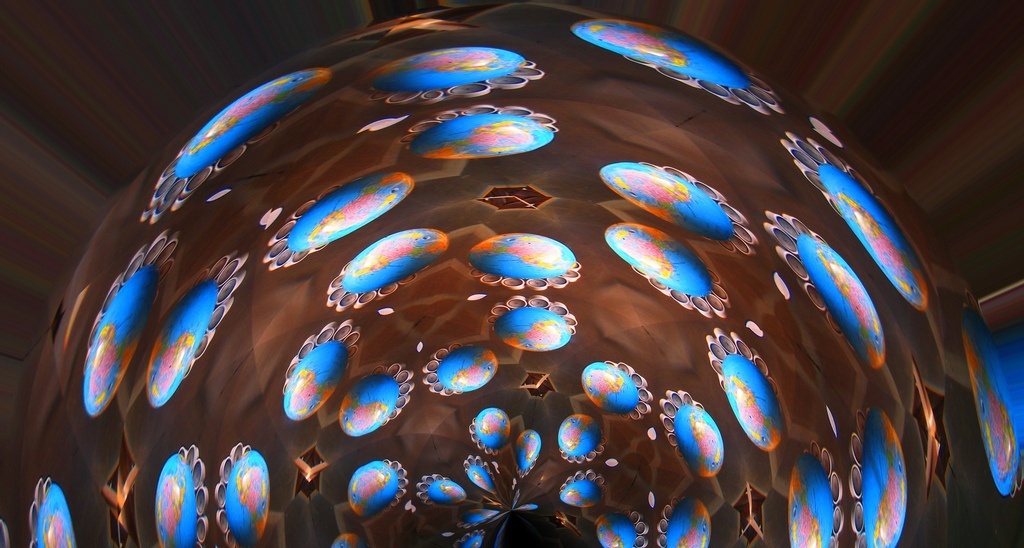 Yesterday I had the pleasure of sitting down to chat with Ratul Dev, our visiting Fellow from the US Department of State Professional Fellows Program.
Ratul is with NextThought for three weeks, and he and I are exploring how we might prototype an e-learning project for him to take back to Bangladesh at the end of his fellowship.
His background is business and marketing, and he's an aspiring entrepreneur with big ideas for the future. He's certainly market-savvy and sees a definite potential for innovative e-learning solutions in his country. His challenge with our particular project is that he doesn't have a strong background in e-learning or, for that matter, learning in general.
With that in mind, my goal for our meeting was to give him enough of a learning design and e-learning foundation to create a shared understanding of the possibilities for the project.
Where to start?
As I prepared for our meeting, the question was, "Where to start?" I had an hour scheduled to provide a high-level overview and I needed him to be able to continue working on his own after we met. This meant addressing different cultural approaches to learning and education, learning theory, learning design, and how these apply at NextThought and in the NextThought learning platform.
Again, where to start?
The answer
Not surprisingly, was to focus on Learning Environment Modeling and LEML.
The LEM process involves a simple, visual vocabulary for thinking about and designing courses for any environment – face-to-face, flipped, hybrid, or online. The vocabulary of LEML (Learning Environment Modeling Language) consists of five flexible building blocks that represent the core elements of any course: 1) Information, 2) Dialogue, 3) Feedback, 4) Practice, and 5) Evidence. Each of these blocks contains both a description (what) and a method (how).
Among the many advantages of using LEML as a language is that it's simple, flexible, and allows users the ability to personalize their models easily. Using a simple set of tools – a few pens and some sticky notes with the five building block symbols – people who have no previous design experience can begin modeling their ideas.
The LEML meeting
My meeting with Ratul turned out to be yet further affirmation of how a common visual language can facilitate a discussion about learning design ideas. With LEML as our primary vocabulary, we were able to:
- Compare different models of curriculum and instructional delivery
- Talk about the differences between individualized, personalized, and connected or networked learning
- Discuss the benefits and possibilities of creating collaborative and community-based learning environments
- Discuss how the NextThought learning platform views learners as part of a networked system
Perhaps the best thing about using LEML is that it empowered Ratul to leave the meeting and begin exploring project ideas on his own in a way that will be easy for him to share and explain.
If you would like to learn more about Learning Environment Modeling and this powerful visual design language, consider signing up for our free course, Introduction to Learning Environment Design.