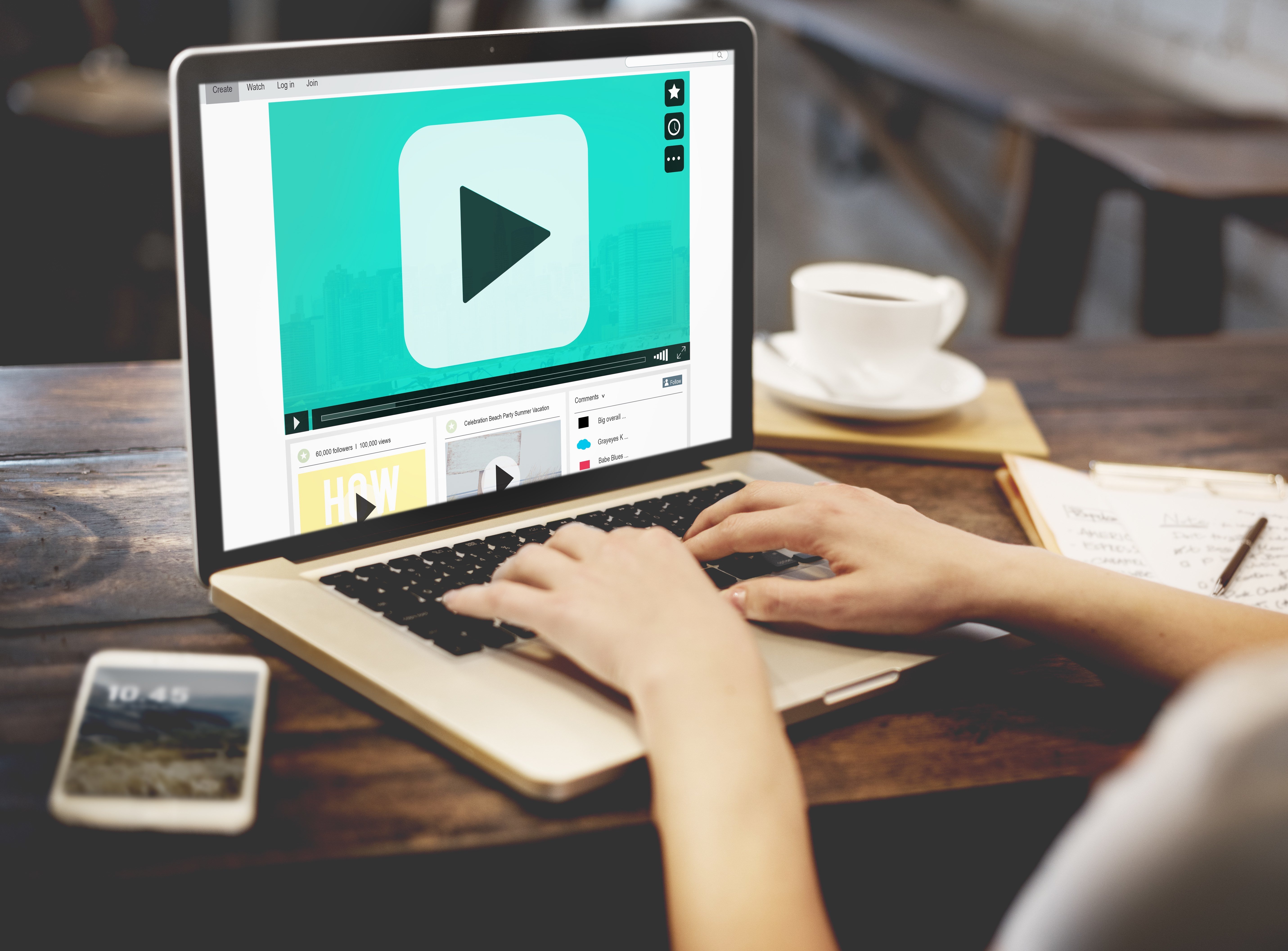 There's no doubt that video is an important part of the online learning toolkit. Ideally, video allows course designers to package information in an engaging format that's optimized for recall.
In general, it's best to think about learning video in the context of cognitive science – how humans process information. The research in cognitive theories for learning through multimedia shows that we watch learning videos through two parallel channels –1) a visual/pictorial channel and 2) an auditory/verbal processing channel (Mayer and Moreno, 2003).
Best Practices for Optimizing Information Acquisition in Your Videos
Our goal in designing effective learning video is to get the most out of both the visual and the auditory channels. We want to prioritize and balance each of them in a way that optimizes the reception and processing of the information presented. Our challenge is that each of the channels has limited memory capacity, so it's important to employ the following practices:
Signaling

Signaling can be done through the use of on-screen text or graphics to reinforce specific information. This directs the learner's attention and highlights specific information s/he needs to process.

Segmenting

Segmenting refers to how we "chunk" information into appropriate sizes so learners have more control over how to process it. We can achieve this effectively by managing the length of videos, or by placing clear pauses or break points with a clip.

Weeding

Weeding refers to removing any unnecessary information from our videos. In our learning videos, we want everything – music, images, spoken words, graphics, and animation – to contribute as explicitly as possible to our learning goal. This allows learners to maximize their memory capacity for both visual and auditory channels, and to achieve the maximum amount of processing for effective recall.

Matching Modality

It's important to combine and harmonize both the visual and audio channels, placing each type of information into the channel for which it's best suited. An example of this might be showing an animation of a process on screen while narrating it. This uses both channels to explain a process, and gives the learner complementary streams of information to highlight features that can be processed in working memory. If we show an animation and reinforce it with text, we limit information to the visual channel and risk information overload and loss of cognitive efficiency.
Bibliography
Mayer, RE and Moreno, R (2003). Nine ways to reduce cognitive load in multimedia learning. Educational Psychologist 38, 43-52.