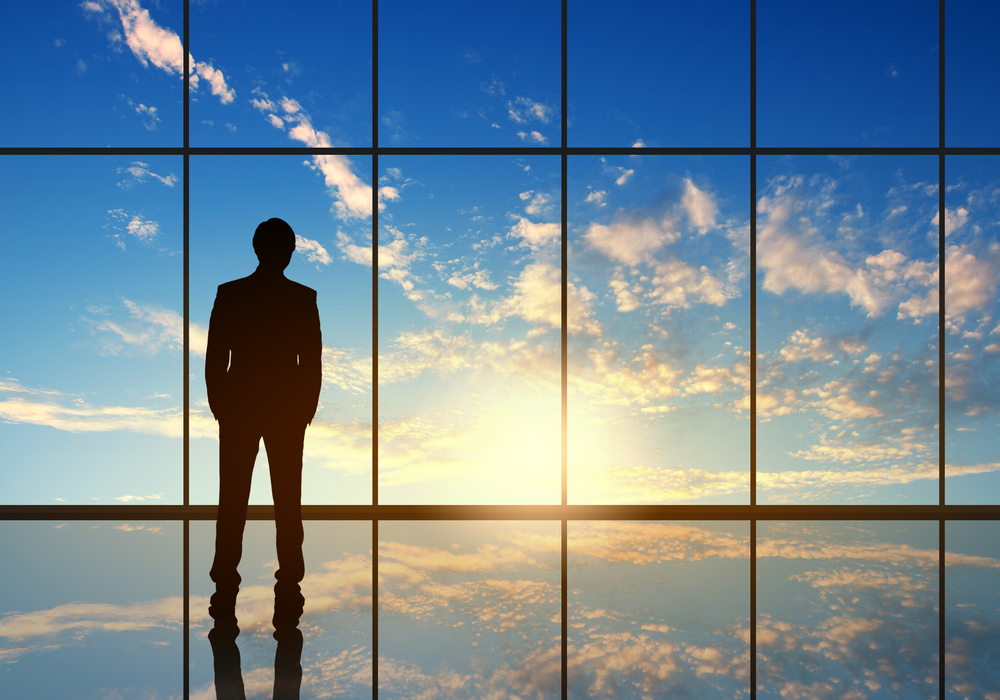 Yesterday, I had the pleasure of attending Virginia Tech's Conference on Teaching Large Classes, where ILED Director Bucky Dodd and I presented a session on "Practical Teaching Tools and Models."
LEML for large-enrollment courses
Our session focused on learning environment modeling and showed participants how, with a visual design language like LEML, they could design useful learning solutions and patterns for their courses. After a brief overview of the LEML tools, attendees worked in groups to design blended activities for their large-enrollment courses.
The first step
In my group, Keith Harrison from North Carolina State University suggested that a learner-creation activity would help students gain mastery over concepts they struggle with. The group decided that some type of student-created video demonstration would be a good artifact or evidence for the activity.
Defining the process
The group then worked to define the processes and practices that would led to this desired evidence. We agreed that the activity should be iterative – if students are creating a video to show mastery of something for which they initially have a weak understanding, we want to provide multiple feedback possibilities to guide their understanding and work.

Our solution to the feedback requirement was to create a set of iterative steps for creating the videos, with peer or peer-and-instructor feedback provided in each step. Note that this work will all occur online and asynchronously, outside the classroom.
Integration
Having established our evidence and process, we then discussed how we might integrate the activity into the actual classroom flow. We accomplished this by having students engage in group discussions about their concepts and projects.
We finished our model by including a section at the beginning to address the need for clear project instructions, and we added our contexts.
The great thing about this design is that it was conceptualized and created with less than fifteen minutes by complete strangers who teach in different disciplines.