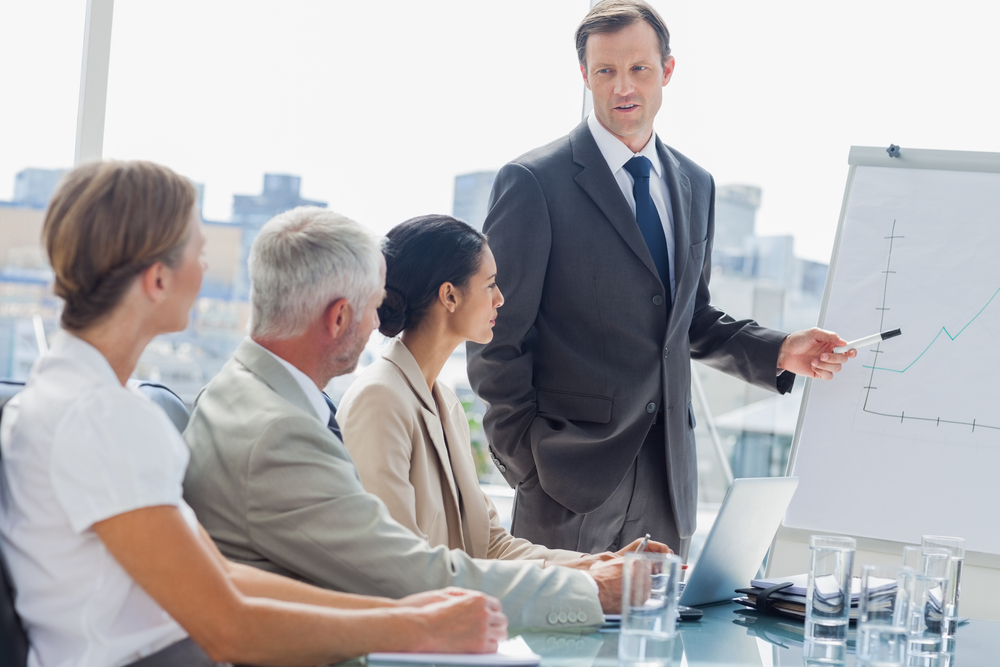 It's not uncommon we encounter an organization with a strong desire to deliver an innovative learning solution but lacking the internal resources or expertise to create or facilitate that solution.
The general misperception within such organizations is that their scarcity of resources can only be solved by adding additional staff or by licensing expensive technology. After all, an innovative learning solution must be expensive, right?
Like I said, this is a common misperception.
The reality is that, with proper planning and purposeful learning design, groups can deliver compelling, cost-effective learning solutions that differentiate them in their markets. And they can do this while working within their current resource constraints.
The key to learning solutions
The key is to invest time up-front in detailed learning environment design and modeling. Multiple, elaborate learning models can be created quickly to initiate an innovative project vision. Just as important, these models can be generated cost-effectively and then be easily modified if needed at no additional cost.
Spending more purposeful time in the design phase allows organizations to maximize current staffing capacity while reducing the requirement for external services.
By using design models to identify precise learning goals and environment needs, they can purchase only the services and technology that's really needed and experience less churn in the project development process.
This means that any organization with an innovative vision for learning can deliver a successful and compelling product, regardless of its current staffing capacity.
The four basic ingredients required
1. The right partner – Great learning products are inevitably solutions that combine learning design, educational technology, and content as a single integrated solution. This requires a partner with expertise in all these areas, a partner that can handle all your external services and technology needs in a turnkey fashion.
2. A commitment to Learning Environment Modeling (LEM) – Models matter. They allow you to craft your project vision cost-effectively, using a shared visual language. This eliminates time-consuming miscommunication, expensive product churn, and unnecessary investment. When selecting a learning services partner, make sure they have an established and proven process for helping you create and adapt your product efficiently.
3. High-quality content placed in the proper learning contexts – Great learning products are relevant and engaging, and they foster learner agency. This means they have both the right information and, just as important, they present that information in the best formats and contexts. A good practice is for the organization to provide subject matter expertise and core content but to allow learning design experts to translate that content into the most compelling learning experience possible.
4. Strong facilitation – Building a compelling learning experience is only part of achieving product success. You must also provide facilitation that supports your objectives and ensures that learners are receiving the assistance they need. This can range from providing substantive feedback to helping participants connect with meaningful conversations and affinity groups.