What does this mean in the real world?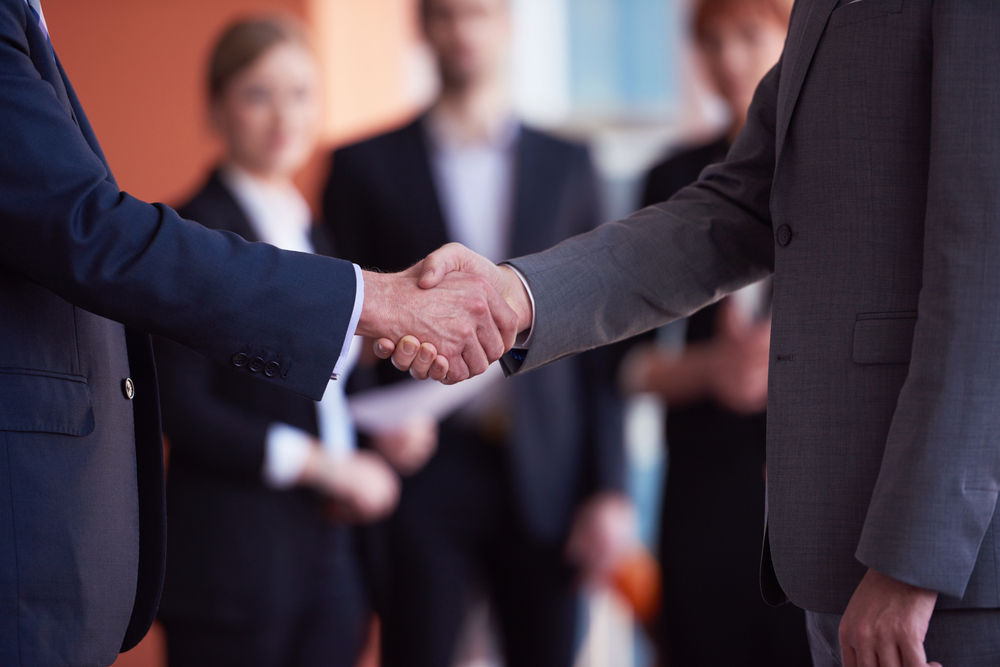 In today's workforce, employers face a considerable challenge finding sufficiently skilled workers. Employers are having difficulty identifying and recruiting individuals with the specific skill sets required for roles within their industries for a variety of reasons.

Education relevance for the job you seek
College graduates are not always going into fields in which they've earned their degrees, and often lack educational relevance and portability as postsecondary educated applicants. Graduates, who work in their field of study, don't necessarily possess the distinct qualifications and competencies required for positions within their chosen occupational areas as defined by individual employers.
In addition, students with overwhelming educational debt sometimes find themselves struggling financially. This can lead to abandoning their education (unfinished degrees), which in turn, can drive them to take jobs lacking mandated educational requirements. Often, they are unable to return to complete their education, or acquire any further schooling due to financial restraints.
Associations' role
This creates an alarming gap in education to employment readiness, which is a clear indication that the association community has not only an opportunity, but an obligation to their respective industries to address the demand of both employers and potential employees in bridging this gap for a labor pool that corresponds more appropriately with current and future job requirements.
As advocates for various industries and professions, associations can and do define standards and identify necessary competencies in the workforce.
They create educational programs designed to fulfill needs not met by traditional education and champion professional opportunities through networking. This is where credentialing and certification programs can save the day and fill the gap.
Associations have the ability to use their relationships with their affiliated industry friends and partners to learn what skills are in demand. This knowledge can be used to structure quality, career-enhancing educational programs that ensure that demand is adequately met and that relevancy in those areas is routinely maintained.
Competency-based education allows individuals to obtain and prove career specific knowledge in ways outside of conventional assessment and testing methods. An organization's credentialing program built on a foundation that embraces a deep familiarity and understanding of their industry offers a great deal of credibility. Successful programs implement up-to-date technologies (digital badging, etc.), define standards, provide clear and concise career pathways and connect employers to employees. Certification can enhance job readiness for postsecondary graduates and open a window of opportunity for non-credentialed individuals, while at the same time affording employers with the precisely skilled candidates they so urgently need for industry advancement now and in the future.
The education gap has positioned associations with an opportunity to demonstrate their value by providing affordable, flexible, accessible, targeted, training and assessments. This is a win-win for the workforce and the economy. Hence, associations need to act now and be the leader in education for their membership!