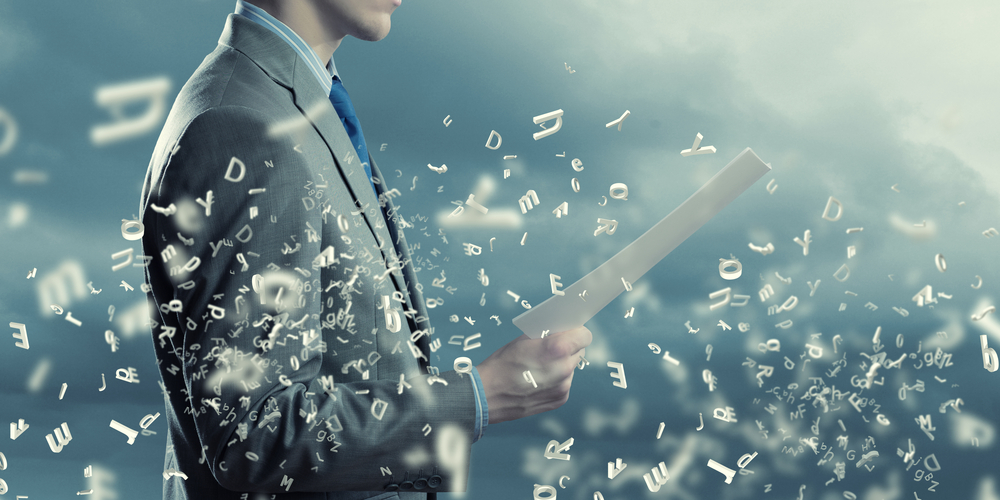 As CEO, many priorities and organizational needs compete for your attention.
Prioritization for your business
It is impossible to give adequate attention to each responsibility, and the truth is that some tasks are more important than others. You must choose where to devote your attention. What do you prioritize as the executive director of your organization? I recommend three priorities you should focus on.
Drive the Vision
As the leader of the organization, your primary focus should be to help the board formulate the vision. Once the vision is set you must articulate it to the staff and membership. Additionally, align resources (budget and staff) to accomplish the vision. A good vision should look five to 10 years into the future and position your organization to be relevant to its constituents. Your vision should not be a simple statement, but rather a narrative that describes what your organization will look like and what it will do in the future. This will provide the clarity your organization needs to succeed.
Raise the Bar on the Staff
An organization will rise or fall on the effectiveness of your staff. You need a senior staff that comprehends and embraces your vision. They need to be engaged and motivated. Your staff's priorities and goals should be carefully aligned with the vision, and they should be in writing. Additionally, your staff must have the right abilities and personalities to play their respective roles in implementing the vision. Clarify your vision, set priorities, and hold your staff accountable to accomplishing their goals. Raising the bar on your staff is a crucial responsibility of leadership.
Energize the Volunteer Leadership
Nonprofits often rely on members/volunteers to fulfill a variety of roles. Members are the lifeline of most nonprofit organizations. Keeping members engaged in leadership roles is one of the biggest challenges of any nonprofit and it is critical to the organization's long term success. Your staff must ensure there are clear and compelling avenues to elicit volunteers. However, your vision will need to provide the motivation that energizes your volunteer leadership.
Focusing on these three priorities has helped me personally in leading organizations. What sorts of priorities help you? I would love to hear from you. Email me your ideas on what a CEO should focus on and I will include the best ideas in a future blog.