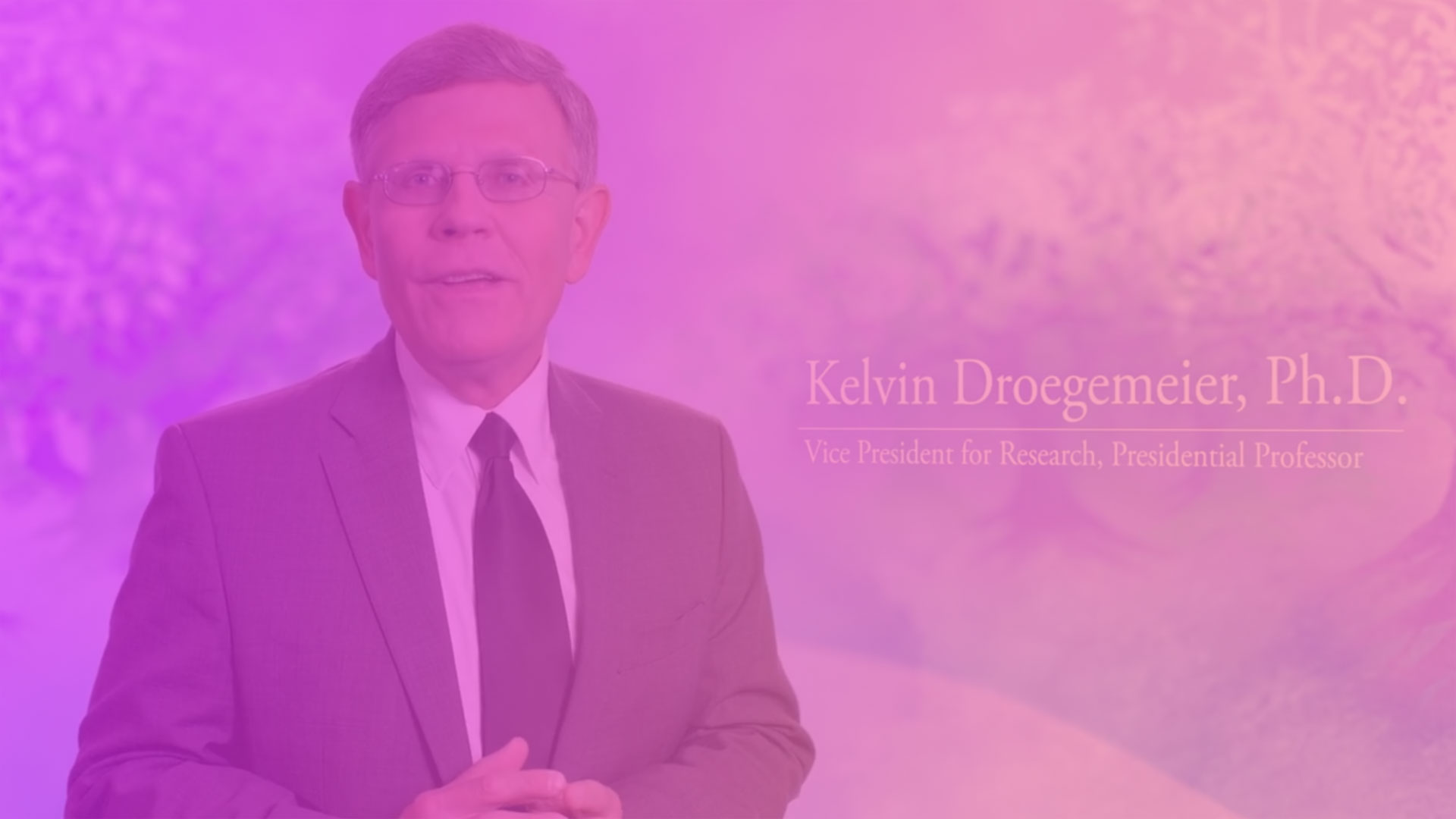 Did you know 76% of top executives watch business videos at least once a week, and 40% watch them every day? Educational videos help business professionals stay up to date and inspired to do their very best work.
Of course, some videos are better than others—and the better the video, the better the impact on your organization. If your company is looking to create corporate educational videos, ensure they have the following traits.
Trait #1: A Solid Script
The best educational videos start with a well-crafted script that guides the viewer through the learning process. Scripting is part of the pre-production process that happens before you ever turn on a camera.
Although you might be tempted to simply create some basic bullet points of information and wing it, we advise strongly against filming unscripted videos. They come across as amateurish and distract the viewer from the central message.
Trait #2: Audience-Focused
Great corporate educational videos are focused perfectly on the audience that will view them. Research your audience and find out as much as you can about them as possible. A general audience description like "our employees" isn't specific enough.
What is their overall level of education? How old are they? How tech-savvy are they? What are their personal interests? What's the company culture like, and what's the culture of their department/team?
Questions like these will inform the decisions you make as you develop the script, set, and storyboards. With your audience in mind, you can use language and images that will resonate with them.
Trait #3: Visual Planning
When planning an educational video, you can't just focus on what you're going to tell your audience—you have to plan what you're going to show them.
---

Don't just think "what," think "how."

---
Let's say your video's audience will be new employees in the sales department who don't know much about your company's products.
Instead of just listing the products in text on the screen, take the audience on a tour of your production facility and show products coming off the assembly line. Give an up-close view of the inner workings of the products.
These kinds of sneak peeks and detailed views will help your employees feel instantly knowledgeable about your company. Plus, they allow workers to become part of the company storytelling process—the details that build the story of the customer journey.
Trait #4: Built-in Branding
All corporate educational videos should reinforce your company's mission and values. Viewing the video should remind people why they do what they do, and why the company cares about sharing this information.
The company's logo, colors, and any other hallmarks should be clearly visible throughout the video. From start to finish, the entire message should feel sleek, helpful, and trustworthy.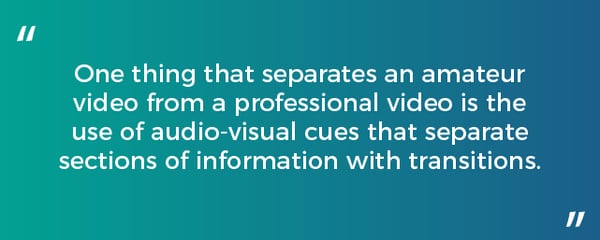 Trait #5: Audio and Visual Cues
One thing that separates an amateur video from a professional video is the use of audio-visual cues that separate sections of information with transitions. This can be done through things like music, visuals, graphics, and voiceover.
People who watch educational videos need these kinds of cues to help them sort through and remember information. Text alone is a mediocre method for purposes of memorization. People remember animations 21 days longer than static images and text.
Trait #6: A Key Takeaway
An educational video should offer a central theme or point that the viewer can take away, even if the entire video is jam-packed with important information. What's your #1 key point?
To put it another way: What is the most essential thing you'd want people to remember 1 week from now? Brain science shows that people forget about 90% of what they learn each week. But if people can recall something 1 week later, there's a much better chance they will continue to remember it 1 month or 1 year later.
---

Decide on a key takeaway, and drive your entire video toward making that point.

---
If you need people to learn a lot of other details, incorporate a quiz into the video or provide an activity after the video that provides follow-up assistance, like an online Q&A.
Trait #7: Don't Just Educate - Entertain
Resist the urge to lecture, even though it's an educational video. People will be more open to it and enjoy it more if you keep it fun and entertaining.
Video offers massive creative flexibility to take the learning experience outside the classroom and beyond the boardroom. Share aerial drone views, time-lapse changes, and mind-blowing animations. Give the viewer an experience that shifts their thinking and stays sealed into their memory forever.
Next Step: NextThought Studios
A corporate educational video is a powerful teaching tool. Our team of video experts has made thousands of these videos and is bursting with ideas to help your company. Connect with NextThought Studios for a quote, and let's start brainstorming.