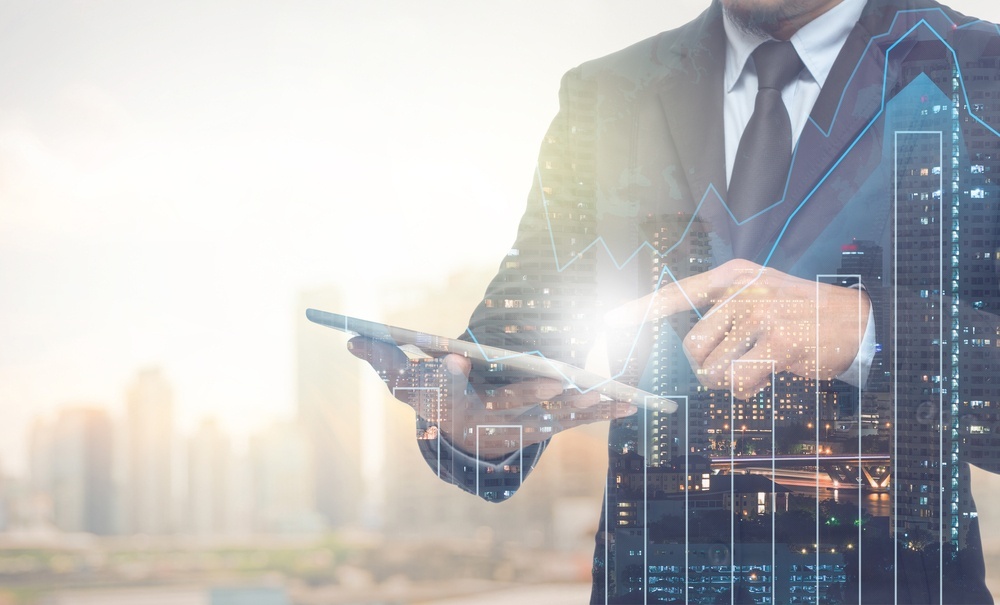 There is little doubt about the effectiveness of video as a tool for improving learning. As researchers noted in a report by Kaltura, a provider of a video technology platform, entitled The State of Video in Education 2015, educators overwhelmingly believe video improves the learning experience.
This is likely due, in no small part, to the fact that video has become such a pervasive source of information consumption and entertainment for adults in the U.S. According to eMarketer, the average adult in our country spends more than 5.5 hours daily watching video content. Among the adult population, millennials are the most active video viewers of any age group – more than 92% of all U.S. millennial Internet users watch digital video.
How to use this information
User familiarity with video as a medium certainly reduces any resistance to form, and allows learning designers to take advantage of product experience standards that have already been established via other markets.
In addition, thanks to the proliferation of smartphones, video creation has become both easy and flexible for almost everyone. This is reflected in the latest YouTube statistics, which show more than 300 hours of video being uploaded to the service every hour.
So, how can you use video to enhance your learning solutions? Here are 5 suggestions:
1. Video is an effective way to create personal connections in distributed learning environments
Video makes it easy to create a recording of a single instructor or trainer and to deliver an engaging message to many different locations. Just as important, instructional videos allow viewers to make a personal connection with the content by connecting it to a face and a voice. This type of personal connection through video can be expanded significantly through the incorporation of participant-created videos in the form of introductions or feedback.
2. Video allows users to work at their own pace and at their own level of understanding
Designed properly, video lessons present clearly defined key concepts or skill components that can be viewed according to each learner's preferred pace and order. Videos make it easy for learners to revisit key concepts in their own time, as well as skip specific points of training they've already mastered. Videos also provide convenient, quick-review modules for learners in need of an information refresh.
3. Video is an effective medium for modeling skills and processes
Video is an ideal instructional medium for presenting specific skills or processes you want learners to emulate or master. Using properly designed videos, learners can gain a quick and thorough understanding of important skills that would be tedious or ineffective to learn through another medium.
4. Video can be a superior form for performance feedback
Video is often the best way for learners to demonstrate mastery of a concept. In addition, it's an impressive medium for providing both instructor and peer-to-peer feedback. Using video for feedback tasks also helps create important, personal connections within the learning process.
5. Video provides natural support for different types of learners
Our learners are never homogeneous. They have different preferences with regards to content types, as well as study approaches and environments. They also bring different cultural, linguistic, and educational backgrounds to the learning experience. Video as a medium helps address these individual preferences by allowing learners greater personal control of the experience, and through support for closed and language captioning.